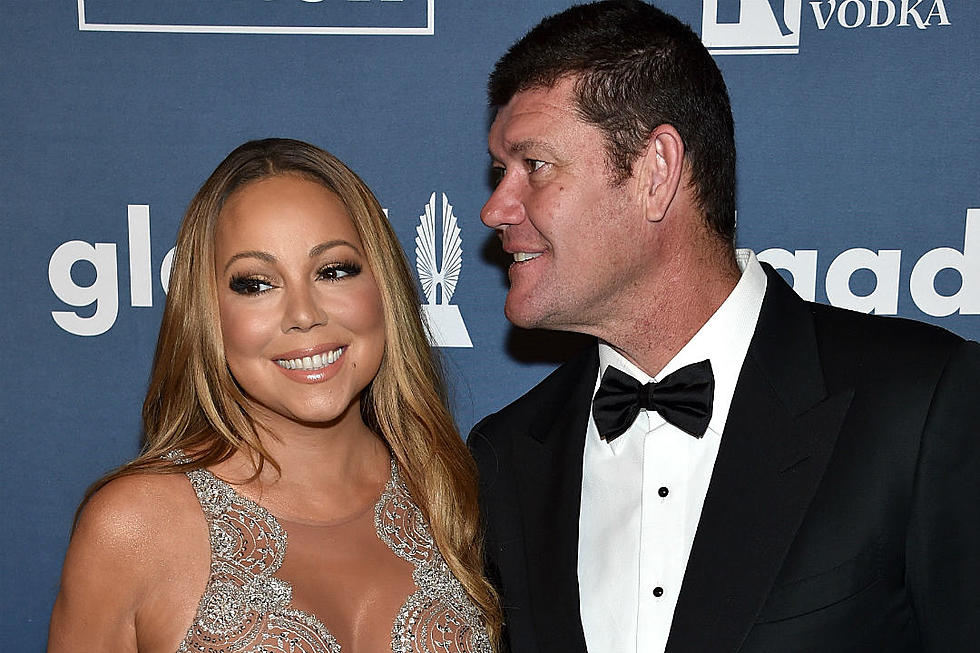 Did Mariah Carey and Fiance James Packer Break Up?
Dimitrios Kambouris, Getty Images
From "Fantasy" to potential relationship nightmare: Mariah Carey and fiancé James Packer may have broken up, TMZ and additional sites are reporting.
Packer, a billionaire businessman and investor, allegedly grew tired of the hassle of filming Mariah's World, which is set to debut on E! in December and chronicles the couple's wedding planning. More specifically, TMZ reports that an interaction between Carey and a backup dancer who works on her Las Vegas revue incensed Packer, and was the ultimate deal-breaker.
Even if the couple has called it quits, the separation could only be temporary, the site adds.
The Australian Woman's Day has reported that Packer grew increasingly wary of the prospect of sharing his life with the world, and couldn't deal with Carey's desire for TV-limelight. And, when Mimi didn't show up to Packer's sister's birthday party earlier this year, his family began to ice her out.
"His mum hated to even hear her name mentioned, and James' tight circle of friends never really thought they would marry," an anonymous source said.
Do you think Mariah and James have really called it quits? Worried it'll interfere with Mariah's World? PLEASE DO NOT DENY US MARIAH'S WORLD!
Look Back at the Celebrity Breakups of 2016: