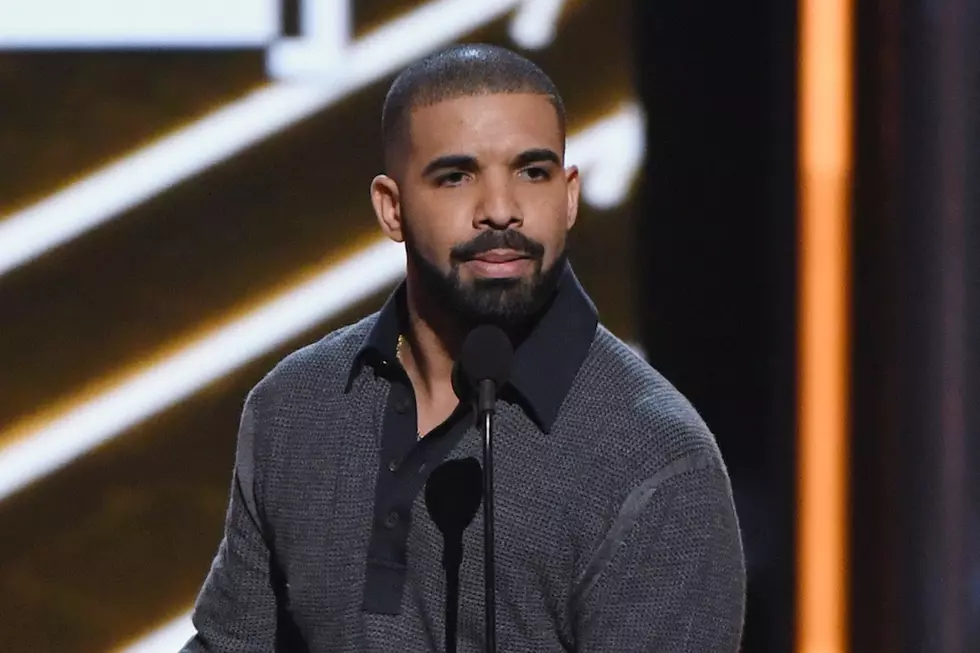 Drake's Thirsty Burglar Returns to His Hidden Hills Mansion, Gets Pepper Sprayed by Cops
Ethan Miller, Getty Images
Remember back in April when Drake's L.A. home was burglarized by a thirsty fan? A 24 year-old woman broke into Drake's house, put on one of his hoodies, and helped herself to a bottle of Sprite. She also admitted to drinking Drizzy's Pepsi, Sprite and Fiji water.
Well, she's back. TMZ reports the same woman trespassed on Drake's Hidden Hills mansion again Thursday morning (July 27). She lied and told security she was on the list, but they didn't buy it and told her to leave. She refused and the cops were called, where things went south when she tried to spit on three officers and ended up being pepper sprayed. She was arrested for trespassing and assault on a police officer.
Drake wasn't home at the time of either incident but back in April, his team reached out to the L.A. County D.A. to have the charges dropped against the woman. No telling if he'll do the same thing this time.
2017 Summer Festival Guide