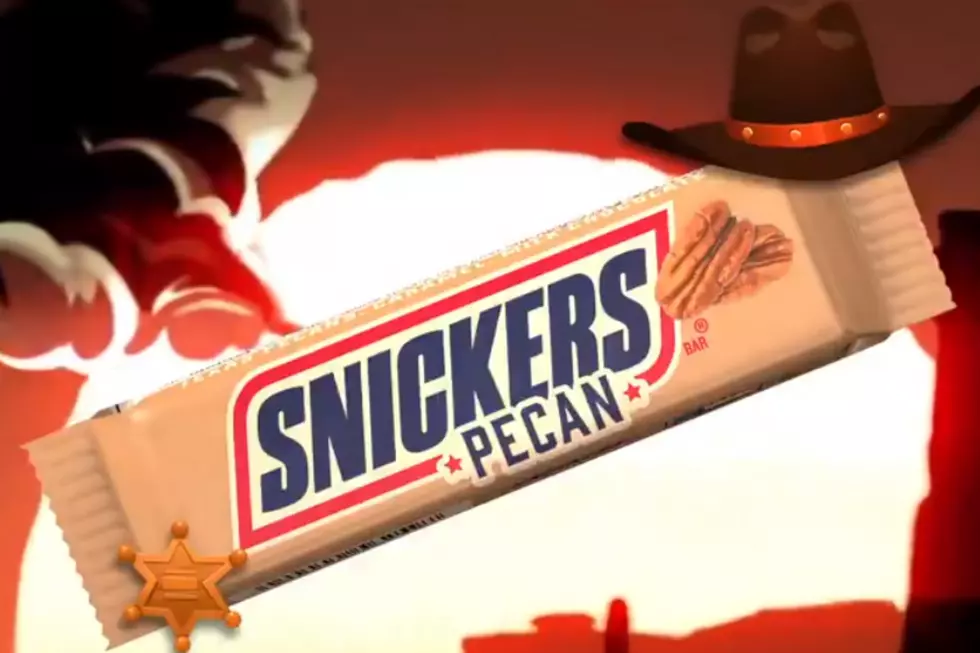 Have You Tried the New Texas Themed Snickers Bar With Pecans in It?
Mars/ Twitter
Earlier this month, Snickers put out "The Great American Nut Search" and asked their consumers which nut they would like to see in the next Snickers Bar.
CBS DFW reports that the new candy bar will have the same caramel and milk chocolate, but will have pecans instead.
The pecans will be processed at a plant in Waco, so this is a Central Texas brew.
If you want to purchase the Limited Edition Snickers Pecan bars, go here.
What do you think? Did Snickers make the right choice, and will you be trying one?