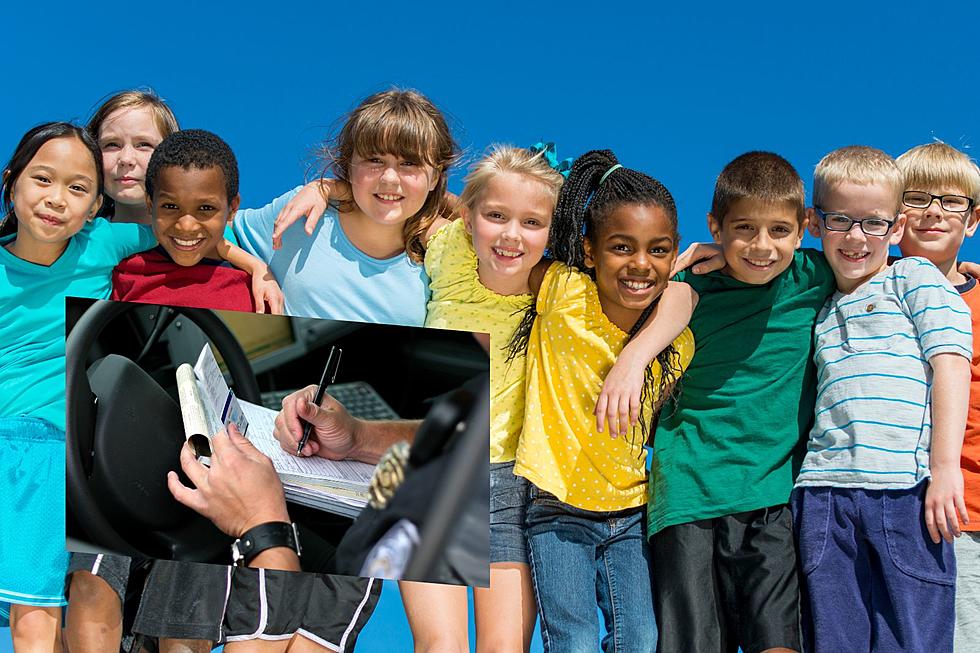 Killeen, Texas Kids Will Be Under Curfew For The Summer
Canva
The Killeen, Texas City Council voted last week to implement a teenage curfew for the upcoming summer to begin on June 1, and running through August 15th. Anyone under 17 years of age will be subject to the curfew restrictions while school is out in June, July, and August.
We've all been young once. In some ways, several of the people I knew when I was young are still young, and I am kind of envious. For those of us not blessed to be Peter Pan, certain privileges do come with getting older like not having a curfew.
What are the guidelines of the Killeen curfew besides applying to anyone under 17?
Beginning June 1, anyone under 17 will be required to be vacate public spaces from 11PM to 6AM on Sunday nights through Thursday nights. The curfew would extend to midnight on Friday and Saturday nights.
What does public spaces mean?
This basically applies to any type of land that isn't private property, and not necessarily public property like parks that already have posted curfew signs. Streets, sidewalks, city squares all have public property that would restrict anyone under 17 from being present during the curfew hours without any additional sign needing to be posted.
They do not have to be doing anything else illegals besides not being off the streets to be charged. This ordinance isn't to jam up kids, it's designed to keep them from getting caught up with the wrong influences at an early age that can lead to future jam ups.
What happens if a kid is caught breaking curfew?
According to this article with Killeen Daily Herald, could be charged with a
"Class C misdemeanor as defined by the Texas Penal Code and shall be dealt with in accordance with the provisions of Title 3 of the Texas Family Code, and the Texas Code of Criminal Procedure."
Not only that, but parents and guardians who aren't making sure the kid(s) aren't abiding by the ordinance will also be charged with a Class C misdemeanor that carries a potential fine of $50 to $500.
Stay Alert Texans! These Are Bell County's Most Wanted For April
The search for these individuals in Bell County can end with your help.
What A Joy! These Are The Happiest Cities In The State Of Texas
You can find happy Texans everywhere, but where are the truly happiest?
7 Texas Stereotypes Every Non Texan Gets Wrong
These are the 7 things everyone gets wrong about Texans according to
MyHighPlains.com
.