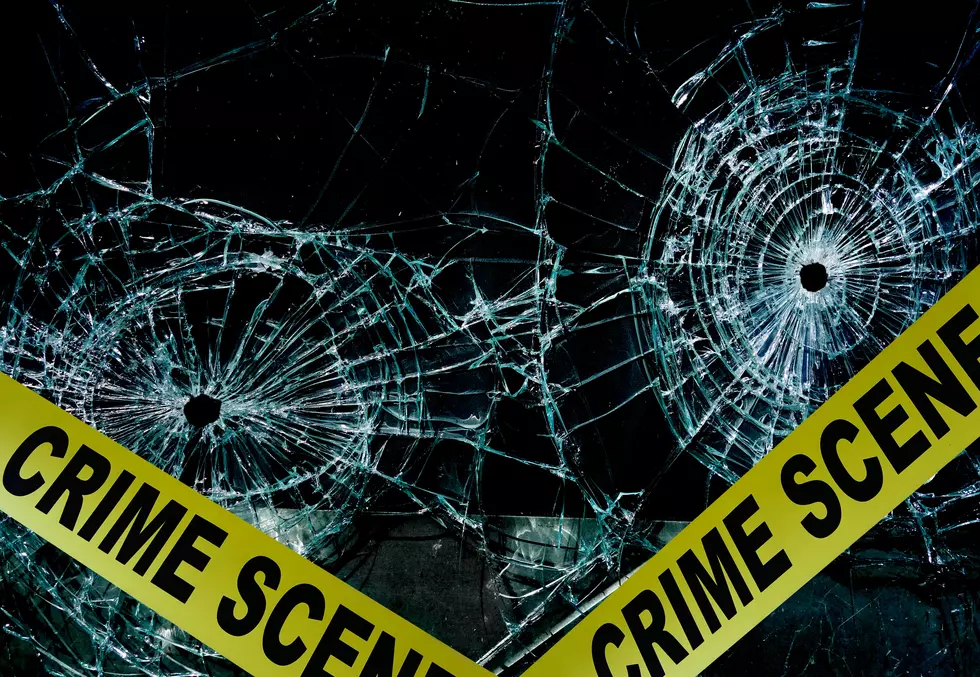 Teen Arrested In Killeen, Texas After Another Teen Is Murdered
Getty Images/iStockphoto
As a father of 3, can definitely tell you the last thing a parent wants to hear about is any type of harm happening to one of their babies. Just last week in Killeen, Texas a family had to be informed a 16 year old member was dead following a shooting along Zephyr Road.
When was the shooting?
At about 10 AM on Monday, May 8th, 2023 a report of shots fired came into the Killeen Police Department. The police then responded to the area of the Zephyr Road Plaza near the Star Mart Convenience Store. In total a report of 3 people being shot came into the police while they were responding.
Who died from the shooting?
A 16 year old kid named Eugene Sonny Brownlow was pronounced dead from his gunshot injuries at 12:40 PM. Two other individuals were also transported to area hospitals with gunshot wounds, and last reported in stable condition.
Truly can't imagine what has to be going on with everyone close to Brownlow. Other kids his age were probably sitting in school wondering why he wasn't there with them, only to find out later it was because he had been shot outside a convenience store.
The overall shock to find out a young family member is not going to be at the next gathering or holiday is incredibly difficult to get through.
Who was arrested for the murder?
According to KWTX, another teenager has now been arrested for the shooting death of Brownlow. This teen is still very much a kid to the rest of the world. Donovan Lee Mann is only 19, and now in the Bell County Jail.
Stay Alert Texans! These Are Bell County's Most Wanted For April
The search for these individuals in Bell County can end with your help.
Keep A Watch Out For Bell County, Texas Most Wanted For March
Law enforcement are seeking these Texans on the run for their crimes.
Reward Increased for Texas' Most Wanted Creep Salomon Marquez
Law enforcement in Texas is looking for one specific individual, and are requesting assistance from the public.