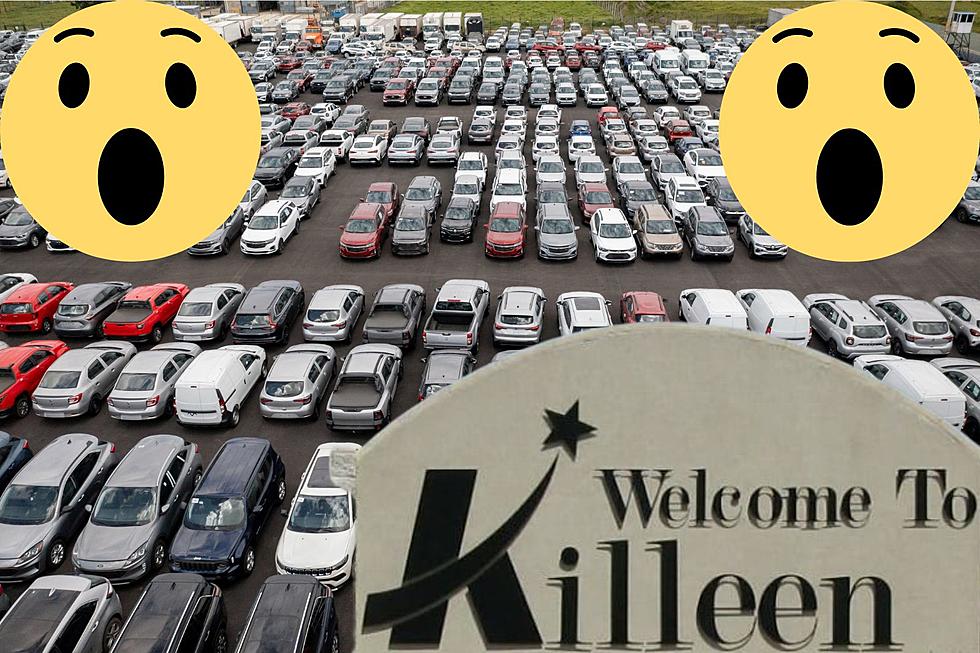 How Many Floors And Cars Will This Killeen, Texas Dealership Hold?
Canva
All of us at some point are going to need a car in Central Texas. Whether we be young or old, we're all going to need to get somewhere right? But there is certainly many in car dealerships in the area.
Many different types of cars and varying styles for residents for the area. With all these factors, all dealership in Central Texas are looking for returning or new customers. But how does a business find those customers?
One car seller in Killeen is set to show off in one certain way: one very big building that might raise a few eyebrows.
One Big Car Dealership Coming To Killeen, Texas
According to the Killeen Daily Herald, this new Hyundai dealer is to be built upon the area that once housed a Texas Land & Cattle which went out of business earlier in 2017. When that eatery closed, the area was simply used by Automax to show off other vehicles that were available for purchase.
Following the purchase of Automax by Keating Auto Group, the new owners removed the old building of Texas Land & Cattle, and set upon a new goal: a new car selling area. It was originally announced that the new facility would a parking garage.
However, plans changed, and the parking garage plan became the dealership plan. According to the Killeen Daily Herald, it is unknown how much the building itself will cost.
But a five story car seller in Killeen? Every thing is bigger in Texas, especially Central Texas right???
10 Great Places To Get Guacamole In Killeen, Texas And Harker Heights
10 Mexican restaurants great for guacamole, and a deliciously simple guacamole recipe.
Did You Ever Want To Time Travel In Temple, Texas? Well You Can!
They say it isn't possible, but things are a bit different in the Lone Star State.
Best Places To Get High In Killeen, Texas
Photos of well known landmarks and recreational areas where you can get high in Killeen, TX.
10 Texas Cities With The Best And Worst Drivers, '1' Is Closer Than You Think
Data is based on National Highway Traffic Safety Administration fatal crash statistics. These are the 10 best and worst cities in Texas for driving.