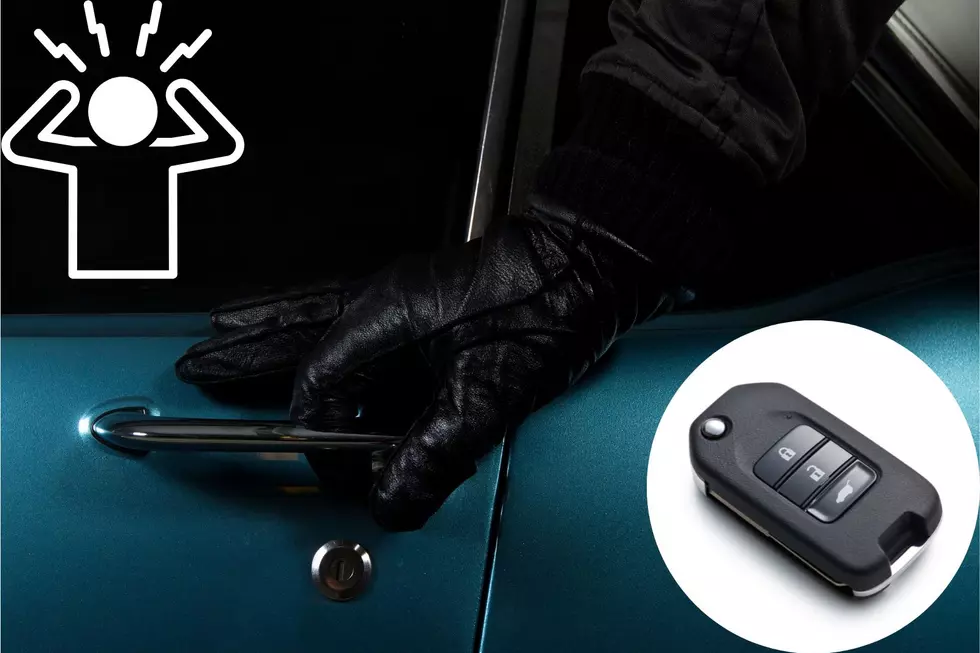 Thieves Are Doing What Exactly To Take Cars In Temple, Texas?
Canva
Technology in our cars is continuously evolving. Every day, it seems like new additions pop up on vehicles. But there is one very important thing that all cars must have if they are even start moving.
Besides tires, every car needs a key to start it. Technology has evolved as well to where all some cars don't need a key in the ignition, but simply having the key inside the vehicle alerts the car that it is ok to start.
With this new technology, unfortunately there's always people looking to take advantage of the unknown potential flaws it has. It seems like a new way for individuals to steal people's personal vehicles, and it's one that some may not even have thought about.
Cars Potentially Stolen Using...Keys?
According to our news partners at KWTX, AAA has put out a notice to many in the nation regarding vehicle thefts. According to a spokesperson for the organization, would be car thieves have found a way to copy the signal from the fob in an individual's car key, and impersonate it so the thief can steal the car.
KWTX also reports that this method may have made its way to Temple already.
Maddie Unser's Comments To The News Organization
When interviews, Unser believed that someone had already attempted this method on her car. She told KWTX that she couldn't lock her car. She was able to lock her car only by removing the key from the fob.
Hopefully, this won't become commonplace in Central Texas. So be on alert!
Bet You Didn't Know: 10 Bizarre Texas Laws Still on the Books
Many states still have strange laws on the books that aren't enforced or taken seriously anymore, and Texas is no exception.
Most of these laws are just funny now, but at one time, there was a valid (or at least somewhat valid) reason for them to exist.
Let's take a look at 10 of the weirdest ones in the Lone Star State.
Help Bell County Crime Stoppers And Police Find These Missing Persons
If you know anything about these missing people, here's how you can help bring closure to their loved ones.
Have You Seen These Children Gone Missing From Texas In September And October?
Children in Texas sadly go missing, but we can help bring them home. Have you seen any of these kids?
The Most Dangerous City in Texas for 2022 May Surprise You
According to FBI statistics
, Texas had
438
violent crimes and
2,562
property crimes per 100,000 residents as of this year. For every 100,000 residents, there are
224
police officers statewide.
Crime rates are expressed as the number of incidents per 100,000 people.