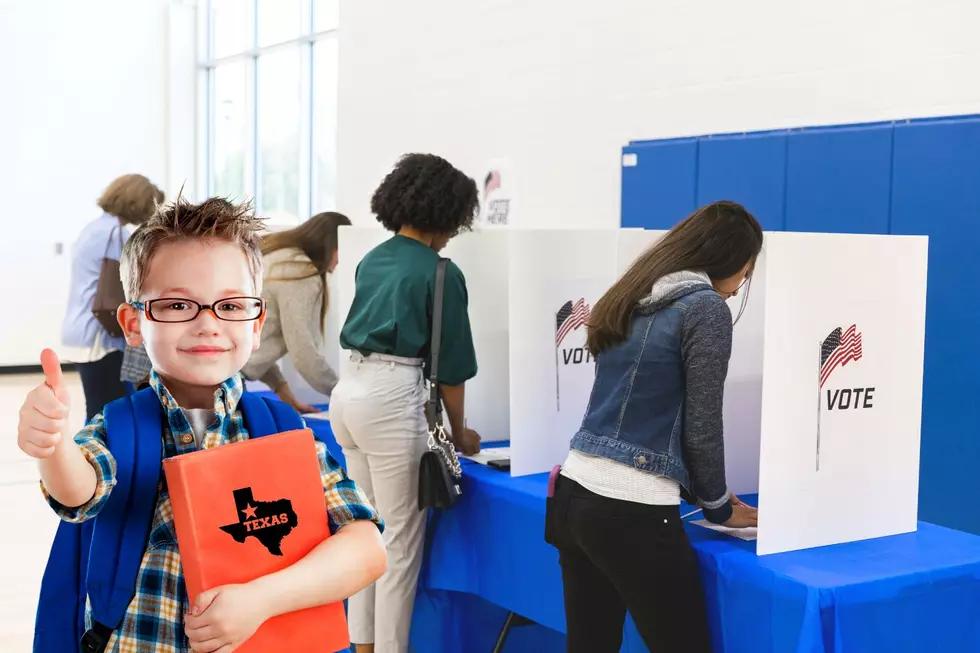 Think You Can Improve Bell County, Texas? Here's Your Opportunity
Canva
Have you ever wanted to make a difference in your community? Your chance for public service is here! Filing is now open in Bell County for public office and school board membership. If your goal is to improve your community in the Killeen-Temple, Texas area, your time is here.
Think You Can Improve Things? This Is Your Shot
We've all heard the phrase, "You can't complain if you don't vote." Now you have the opportunity to give the people the choice of voting for you. Think of all the good you can do when you take volunteering and charity to the next level of public office.
Personally, I've never thought of running for a board seat or other office because it's hard enough just running 3 kids to their appointments. Also, just because something isn't for me, doesn't mean it isn't exactly the right thing for you. The real question is, will your involvement benefit others?
Now's The Time
According to the Bell County elections page, you may file for office from now until February 17th, 2023. Filing is just the beginning. Then comes the real work of letting the voters know why they should pick you to serve them.
Service to the Community is Key
Serve is the other important part. It's easy to lose sight of your responsibility to others when given what may be considered even the lightest wielding of power. Public office isn't for everyone, but it's always great whenever we do what we can.
Who would you like to see run for public office? Have you ever encouraged them to do so? Do you think that person is you?
Help Bell County Crime Stoppers And Police Find These Missing Persons
If you know anything about these missing people, here's how you can help bring closure to their loved ones.
LOOK: 15 Pets You CAN'T Own in the City of Temple
Temple is a super pet-friendly place to live, but there are some animals city officials would really rather you not try to tame and keep in your home. Let's take a look at a few of the critters on the
banned list
.
Test Your Texas: How Many of These Jeopardy! Questions Can You Answer?
Jeopardy! as we know it has been on the air since 1984, but the show got its start way back 1964.
Over the decades, the writers have managed to keep coming up with challenging questions to test the intellectual might of America's best and brightest (and sometimes softball questions for celebrities).
Texas is a place packed with personality, culture, and history, and there've been hundreds of questions/answers about the Lone Star State. Let's take a look at a few recent ones, and keep an eye out because we'll add more soon to test your Texas trivia skills and challenge newcomers.
How many of these can you get right without Googling?