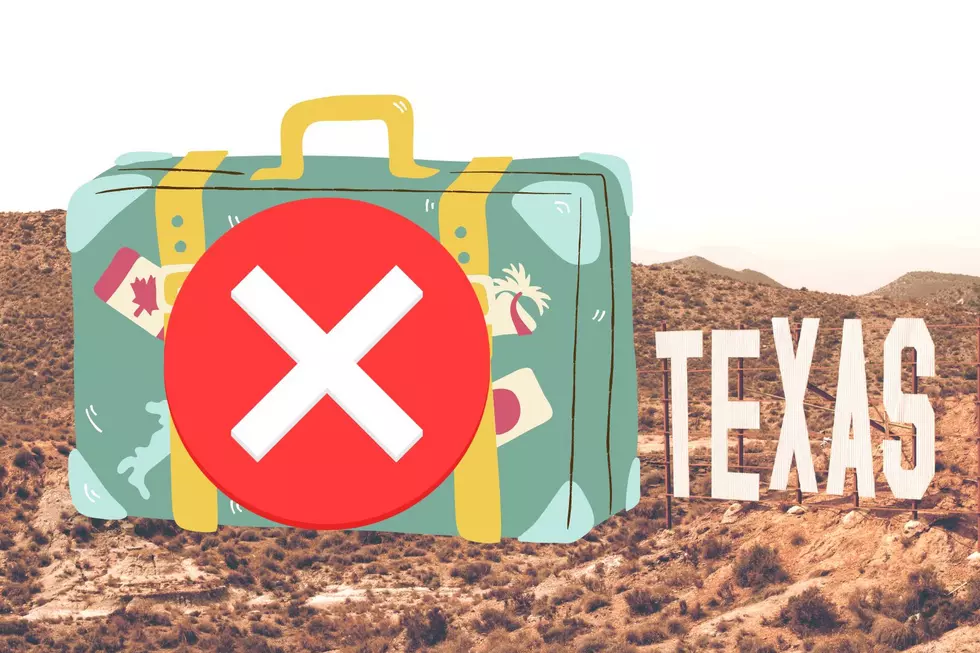 Texas Has One of Worst Cities to Visit in Nation
Canva
Personal finance site mindyourdollars.com researched various factors, including crime rates, to compile a list of the 40 worst cities in the United States to visit. While the list isn't in any particular order, there's a Texas city that shows up on the list first, and it's on some other lists as well. Insurance company HiRoad ranks Houston 10th on the list of the worst cities in the United States to be stuck in traffic. The traffic is pretty notorious throughout the state, but according to the Houston Chronicle, out of the five largest cities in Texas, Houston had the most traffic deaths in 2021.
Worst Cities in America to Visit
New Orleans, Louisiana made the list due to the city's reputation as being a tourist trap, despite its festive party atmosphere. Another location with a long history of tourism that was ranked among the worst to visit was Atlantic City, New Jersey. Ironically, the problem in Atlantic City was the lack of casinos, since five out of twelve of them closed down between 2012 and 2014, according to the New York Post.
The Worst City to Visit in Texas (Actually, There's 3)
Houston also has high personal and property crime rates, which is certainly something to consider when planning a road trip in the Lone Star State. Even political figures have been concerned about safety in the city, and mindyourdollars reports that Houston's weather is also an issue, due to damage caused by Hurricane Harvey and other more recent events. Houston wasn't the only Texas city on the list, either. The other two places that made the list are McLean and New Braunfels. To see the full list, go here.
21 Texas Town Names Outsiders Can't Pronounce
Have you ever heard someone call Killeen "Kye-lean" or Salado "Salad-oh"? That's just the tip of the Texas mispronunciation iceberg. Here are the towns and cities most folks who didn't grow up in Texas don't have a clue how to pronounce.
10 Myths About Texas That Even Some Natives Believe
Everything's bigger in Texas, including the tall tales! Our state can seem pretty strange to people from far away, or even our immediate neighbors. There are several myths about Texas that range from quirky to fun and just plain ignorant and insulting, and even some people born and raised her believe 'em. Here are a few we can dispel today.