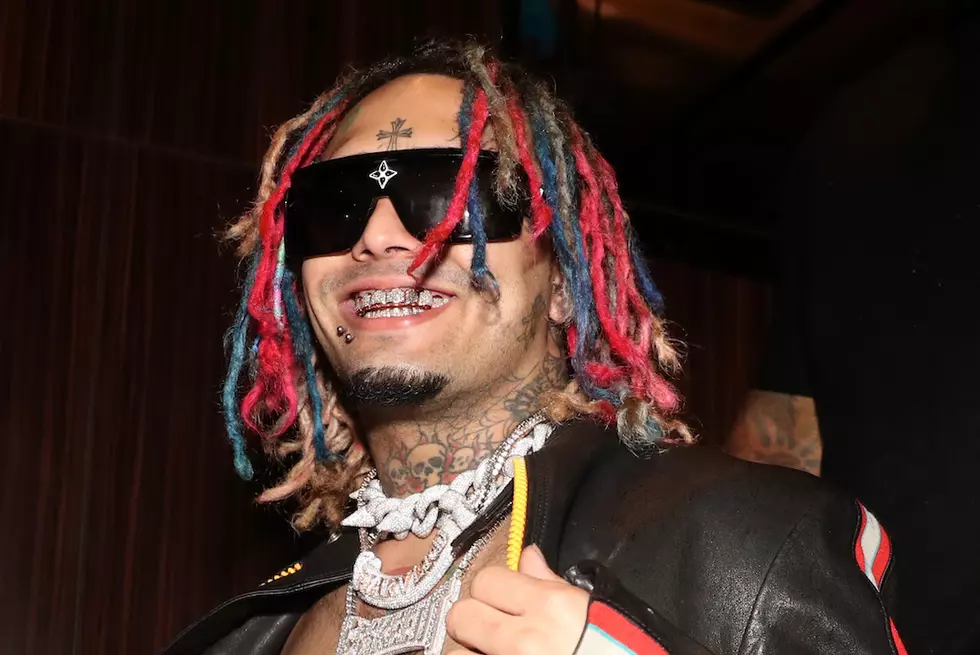 Lil Pump Owes IRS $2 Million in Back Taxes – Report
Johnny Nunez/WireImage
Lil Pump is knee-deep in back taxes he owes to the Internal Revenue Service.
According to a RadarOnline.com report, published on Thursday (April 27), Lil Pump owes the IRS $2 million in back taxes. Apparently, the Miami rapper was hit with two liens: one for the amount of $141,340.56 for the year 2021 and another for 129,801.88 in unpaid taxes for the year 2020. In the end, Pump owes $271,142.44 for the two liens.
The "Gucci Gang" rapper's most recent tax bills come after the IRS hit him with a federal tax bill of $1,676,738.65 in October of 2021 for monies owed in 2018. The IRS also served Pump with a $90,000 tax lien in June of 2021 but he reportedly paid that off in 2022. However, Pump's $1.6 million lien remains active and with the two pending tax liens, he owes north of $1.95 million overall.
But that's not all.
RadarOnline.com also reported that City National Bank has recently filed a civil suit against Pump, born Gazzy Fabio Garcia, in Florida court, claiming he owes them $102,000 for defaulting on a loan. The financial institution alleged in their lawsuit that they extended a $300,000 personal line of credit to the 22-year-old rapper in October of 2019 but he hasn't paid them back. City National Bank claimed Pump owes them $98,454 on the loan plus $4,000 in interest for being late with payments, totaling $102,000.
The bank claimed they notified Pump of his default on the loan in August of 2021, then tried again in October of 2021. City National Bank also sent legal documents to Pump back in February of 2023 but he didn't respond. Attorneys for City National Bank want a judge to issue a default judgment against Lil Pump.
XXL has reached out to Lil Pump's rep for comment.
See Rappers Taking Credit for Accomplishments They Didn't Really Earn