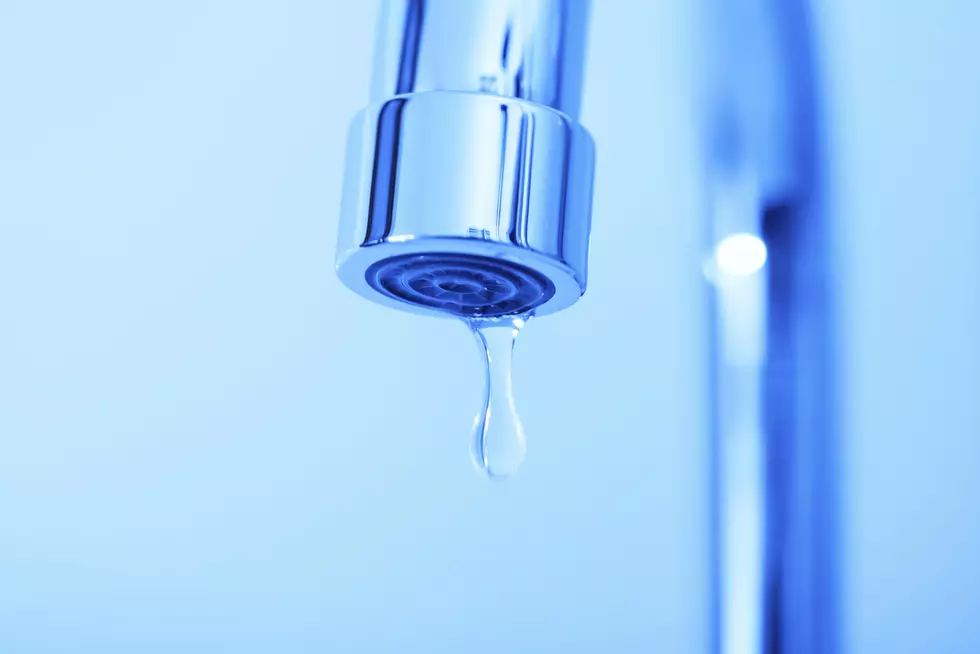 Killeen Reports High Number of Water Outages Due to Frozen Pipes
Thinkstock
The City of Killeen has been receiving a high volume of calls from customers reporting water outages Tuesday. According to Hilary Shine with the City, the majority of calls are coming from private residences with frozen pipes. She shared some tips for determining if your neighborhood is experiencing an outage or your pipes are frozen.
"If a property is without water, a series of diagnostic steps should be used," Shine wrote in a news release. "If a faucet is not producing water when turned on, one should check all interior faucets. If any of the faucets produce water, it is likely that one or more water lines may be frozen. If none of the faucets produce water, check with neighbors. If neighbors have water, it is likely that your pipes have frozen. If neighbors do not have water, notify the City of a potential water outage by calling 254-501-6320."
The City, Shine explained, is responsible for the operation and maintenance of water infrastructure up to a customer's water meter. The customer is responsible for the water service lines from the meter to their faucets.
Shine recommended that as temperatures rise and pipes begin to thaw, residents check for visible signs of leaking or ruptured pipes and call the City's Water and Sewer Department to turn off service to the property to minimize potential water damage.
In the meantime, customers who are unable to get to someone at Water and Sewer due to the abnormally high volume of calls should leave a message. Workers are currently responding to calls and messages as quickly as possible.
Before calling, Shine recommends taking the diagnostic steps mentioned in the quote above so that workers can respond more quickly to issues with city-maintained water lines.
If you still have running water, be sure that you're dripping your faucets to keep water moving and help prevent pipes from freezing.
KEEP READING: Get answers to 51 of the most frequently asked weather questions...