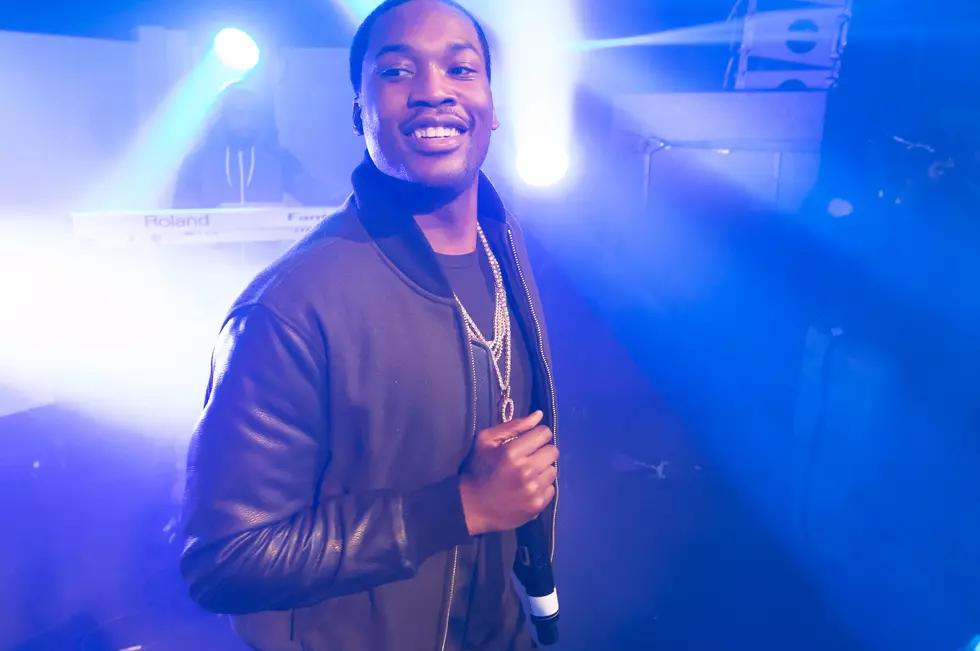 New Music Alert: DC4 Drops At Midnight
Getty Images for Bacardi
The wait is finally over and I cannot express to y'all how ecstatic I am.
It's been a month now since Meek Mill started dropping hints that DC4 was on the way. No one had a clue when the project would be released so we were all sitting on pins and needles but you can finally relax because the time is NOW.
So early Thursday Meek reopened his Instagram to let his fans know that DC4 will be dropping Friday. Ahhhhhhhhhh, in less then 5 hours we will be able to hear one of the most awaited projects of the year.

Lets pray Meek Mill can deliver some power!
DC4 the album will be available to download on iTunes!