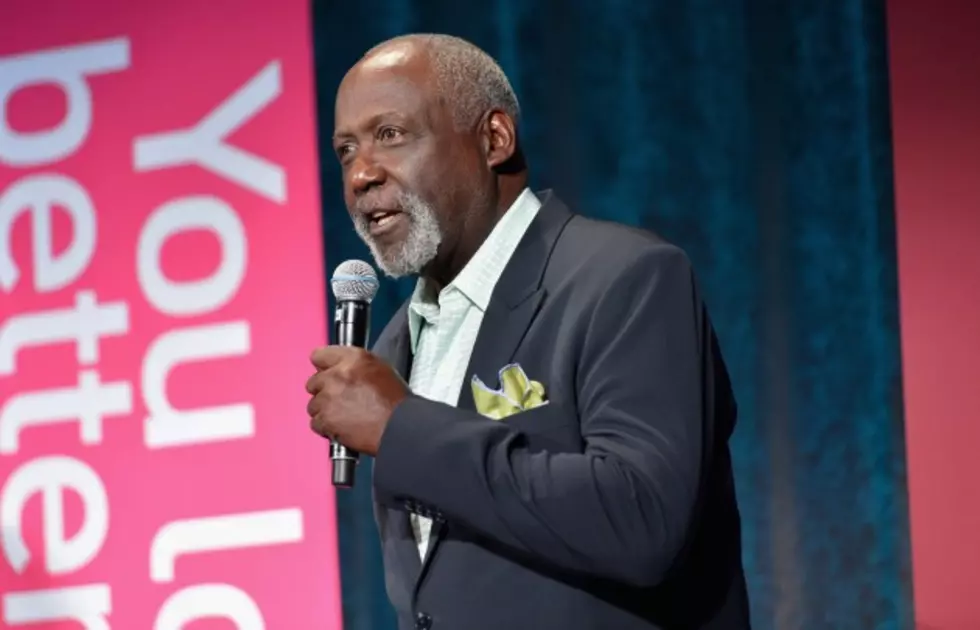 Richard Roundtree Speaks on Surviving Breast Cancer
Alberto E. Rodriguez, Getty Images
Yes, Richard Roundtree is a breast cancer survivor. When they say breast cancer doesn't discriminate, that is the truth.
Richard Roundtree, who is best know for his role as Shaft, said he was in Costa Rica when he felt a lump in breast. When he returned to the states, he went to visit his doctor and was floored to find out that he had breast cancer. It scared him and even caused him to question his manhood.
Because he detected the lump and they were able to figure out what the problem was, Richard had a mastectomy. He says he has never really gotten use the scar that runs from where his nipple use to be to his armpit, and "it ain't pretty," he said.
There are at least 1,100 to 1,500 men who die every year from breast cancer. Make sure you know what is going on with your body by getting physicals every year and performing self exams on yourself, even if you are a man.