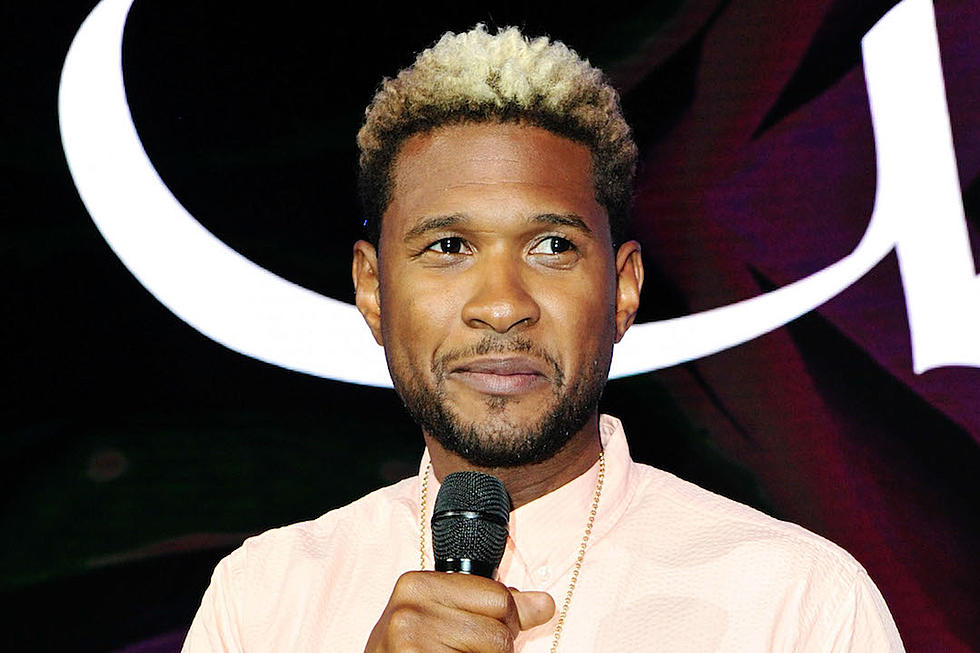 Usher Herpes Accuser Suing Insurance Companies for Sharing Medical Records
Jerod Harris, Getty Images
One of the women who sued Usher for allegedly giving her herpes is now suing the insurance companies for sharing her medical records, reports TMZ.
Laura Helm, who initially sued Usher anonymously back in July, says her insurance application ended up in a blog post. She says the insurance broker took screenshots of her application and gave them to the blog in her lawsuit.
In all, Helm is suing United Healthcare, Blue Cross & Blue Shield of Louisiana and Golden Rule Insurance Company, as well as the blog. She says they shared her "private sensitive health information."
Helm also claims that the blog defamed her by saying she committed insurance fraud.
Her initial lawsuit against Usher for $20 million was dropped back in November. Usher has not responded to this latest news. However, back in November his lawyer, Steve Sadow, said they were eager to bring closure to the herpes accusations and lawsuits.
"It's our sincere hope that this dismissal will bring an end to the opportunistic litigation against Usher in Georgia," he told People.
We'll have to see how this all plays out.
20 Rappers & Singers Social Media Loves To Hate