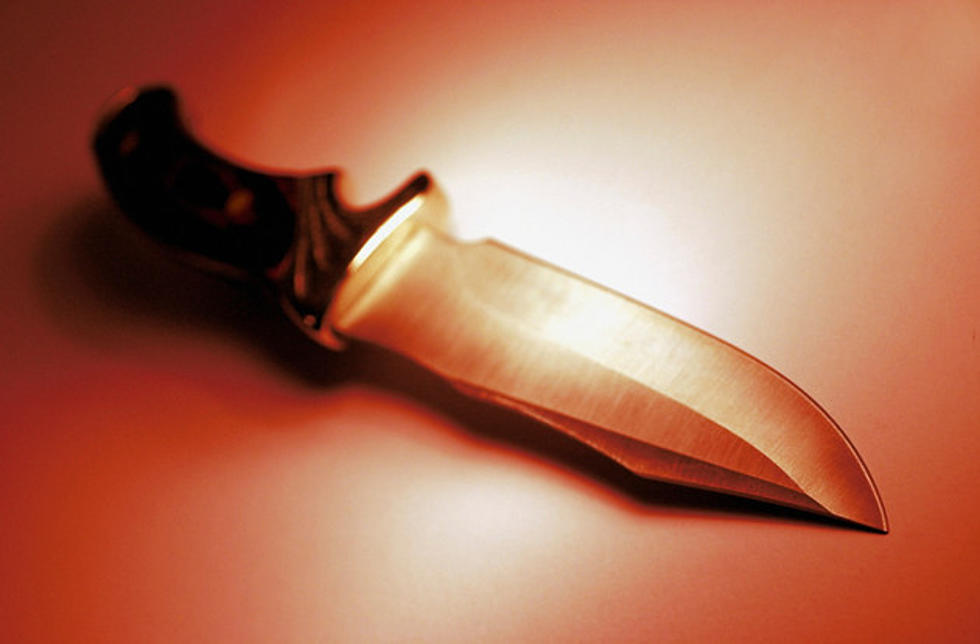 Waco Stabbing Suspect Fatally Shot by Police During Attack
ThinkStock
A stabbing suspect is dead and a victim is hospitalized after an intense situation at the Deluxe Inn in Waco Friday night.
Our news partners at KWTX report that police responded to a disturbance call at 1430 I-35 Frontage Road around 10 PM. There, they learned that a man had damaged his room with a knife and was attempting to enter another room.
When another disturbance occurred, police moved to the opposite end of the building and spotted the suspect with a knife. They ordered him to drop the weapon, but he refused and ran.
The man reportedly headed toward a car with a woman and child inside, at which point a civilian concerned for the occupants' safety ran after the suspect and tackled him. The two scuffled, and the suspect stabbed the civilian multiple times.
An officer then opened fire, striking the suspect. The suspect and the other man were taken to a local hospital, where the suspect was pronounced dead. The stabbing victim was being treated for his wounds at last report.
Protocol called for the officer who fired at the suspect to be placed on administrative leave as an investigation is conducted by the Texas Rangers and a Special Crimes Unit.