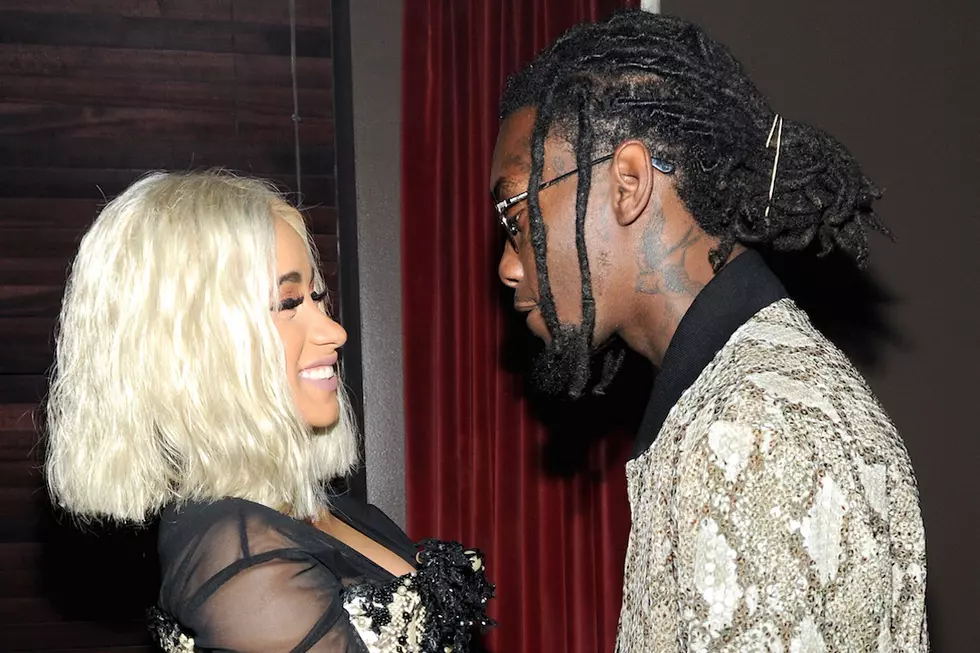 5 Last Minute Gifts To Purchase Your Man
Craig Barritt, Getty Images
Alright ladies we are 7 days away from Christmas and if you are anything like me then you have procrastinated on Christmas shopping.
It's crunch time now and ordering online is out the question so what should you do?
Let me save the day sis, here's a list of 5 last minute gifts to bless your bae with.
1) Bomber Jacket: H&M currently has bomber jackets on sale for $30 and under.
2) Liquor Basket: If your man is a drinker gift him with the perfect liquor basket. Purchase mini bottles of some of his favorite alcoholic beverages.
3) Cologne: What's better then a man that smells good? Nothing! Here's a list of some of my favorite colognes that you can purchase at Ulta ( Guilty by Gucci, Creed, Chanel for men, Armani and Nautica Voyage)
4) Champion Jogging Set: Bless bae with an entire fit that won't break the bank. You can purchase Champion at Zumiez.
5) Massage Package- Groupon always has spa packages for sale. Perfect gift for a hardworking man that deserves a day of relaxation.