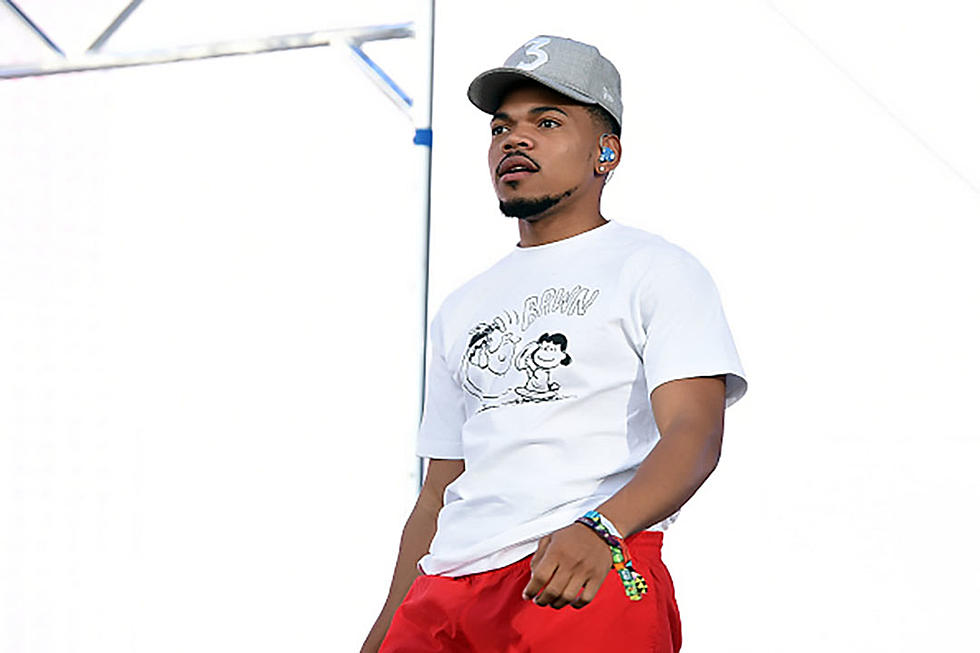 Chance The Rapper Pleads for New Kidney for His Aunt: "I Really Need Help"
Kevin Winter, Getty Images
On Thursday afternoon (May 23), Chance hit up his Twitter timeline to ask if there's anyone out there who can help his Auntie Toni find a new kidney. According to the Chicago rapper, his family has already exhausted all of their options and have been on a wait-list for years but haven't had any luck.
"I really need help," Chance wrote in his tweet. "My Auntie Toni is one of the strongest forces in my life, and she is in dire need of a #kidney. We have exhausted all options and have been wait listed for years. My family believes in the power of prayer and we give this problem up to God."
He soon realized he forgot some additional information and added on to the tweet.
"A prayer really goes a long way," he said. "I'm sorry it was a lil overwhelmingly emotion writing this. Her blood type is O positive, you can get a quick blood test and physical to find your a match."
You can view Chance's tweets and some of the responses for yourself below.
See 10 Critically-Acclaimed Books Rappers Live By