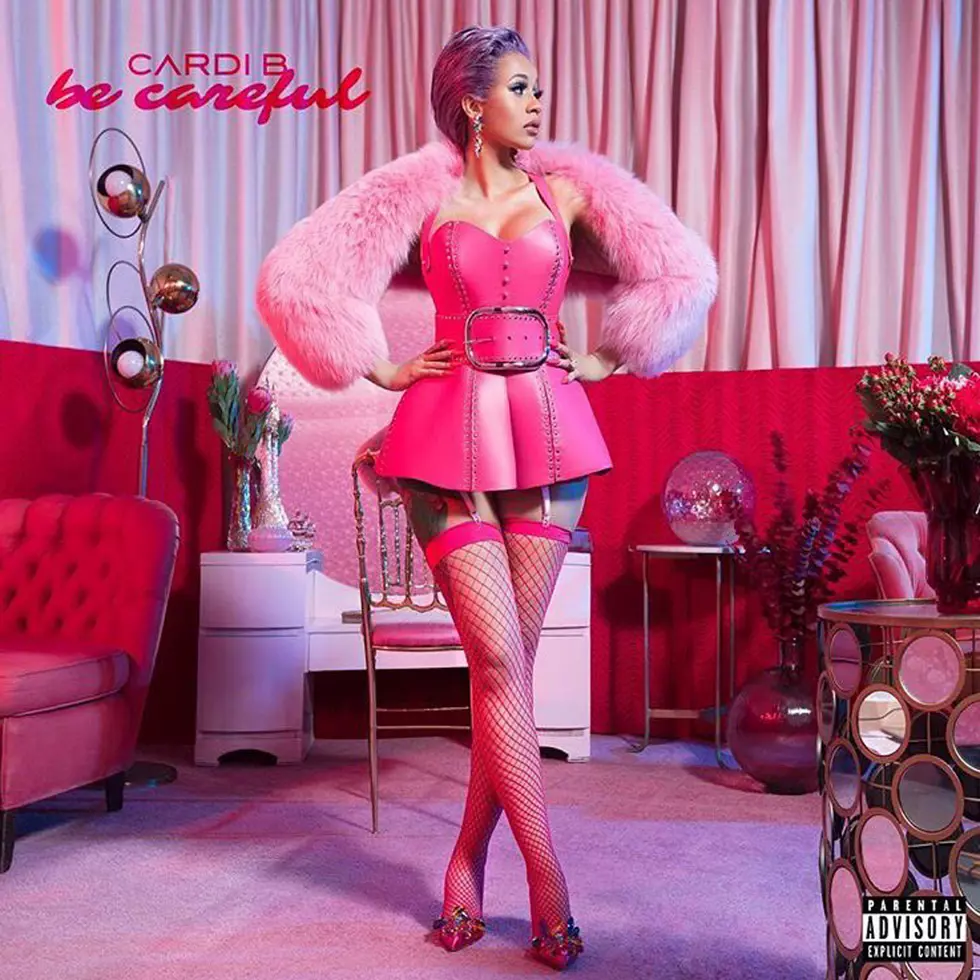 Check Out The Tracklist For Cardi B's New Album
Atlantic Records
April is starting off right, and I can already tell this month we can expect a couple of surprises.
Last week Cardi B announced she was dropping her debut album 'Privacy' this Friday but we didn't know she would be building our anticipation like this. The last few days she's been releasing bits and pieces, and so far we love it. Check out the tracklist and snippet of her new single 'Drip' featuring the Migos below.
Friday you can also expect a new album from Famous Dex. Yup, I have a great feeling about this weekend!