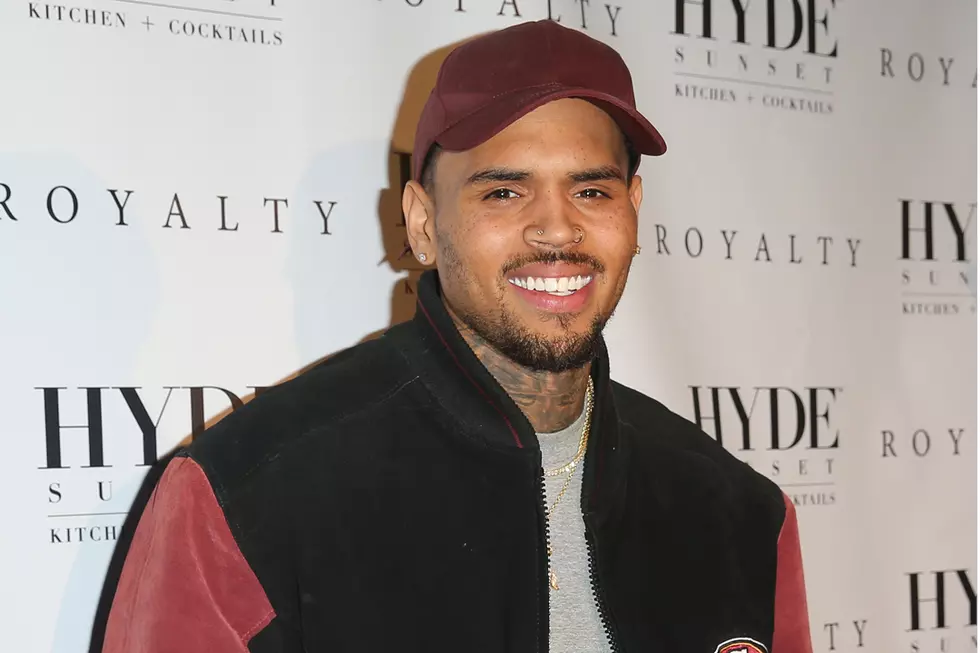 Chris Brown Debuted His Documentary "Welcome To My Life" (Trailer Inside)
Imeh Akpanudosen, Getty Images
Chris Brown, Chris Brown, Chris Brown!!!
These last few years has been a trying time for the young artist.
Could you imagine living life under a tight watch? Being scrutinized for every mistake?
Most of the team watch Chris Brown lash out on social media but we never get the behind the scenes of his actions...well finally we get to hear from the man himself.
Tuesday evening Chris Brown hosted a private viewing of his new documentary entitled "My Story" and a few fan favorites was in attendance such as Kap G and Diddy.
After watching the trailer and seeing a few pictures of the event I was wondering would his fans ever get a chance to watch the untold secrets of Chris..sadly we only had ONE day.
If you were sleeping under a rock like me then you missed it. "Welcome To My Life" will be hitting theaters for a limited time.
"Welcome To My Life" hit certain theaters for one day which was today!
Hopefully, he makes it where we can download it until then I guess we have to get our life from the trailer...check kit out below!