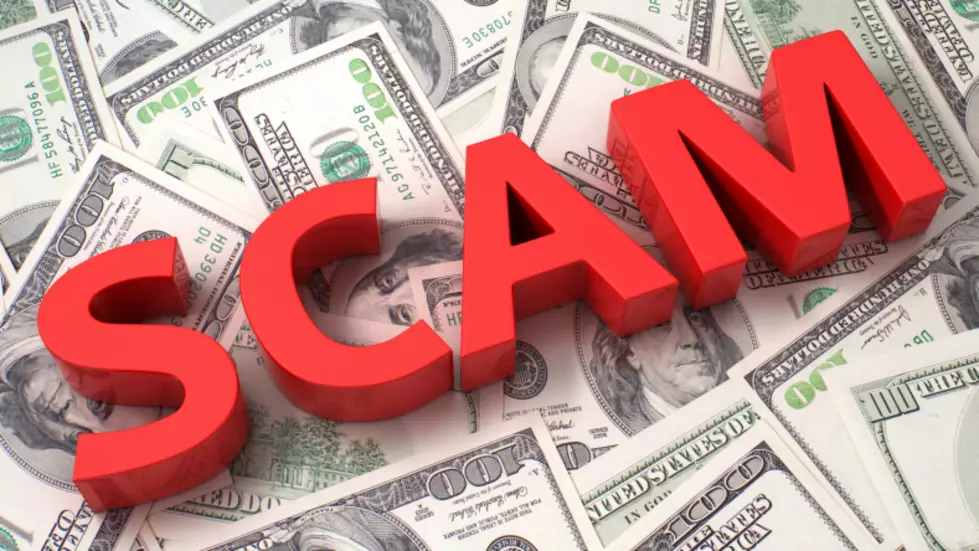 City of Waco Is Warning Residents Of New Scam
TimArbaev
According to KXXV, the City of Waco is warning residents of a particular scam. Several people have reported receiving a call from an unknown person claiming to be an employee of the City of Waco Water Department attempting to collect payments.
The City of Waco is asking residents to be cautious when giving out personal information over the phone. Some residents have confirmed that these calls show up with numbers attached to the City of Waco Water department.
If it were me personally, I would avoid making payments over the phone.
Be safe and alert.