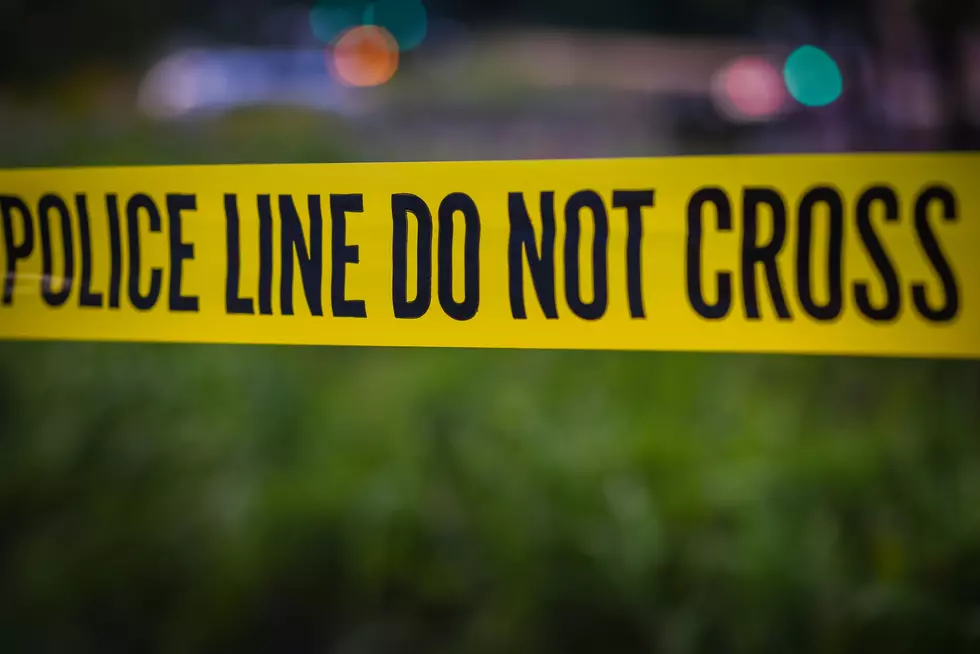 City of Waco Worker Dies on the Job
DavidPrahl
A fatal accident claimed the life of one city worker in Central Texas.
According to a press release from the City of Waco, an employee died in a tragic accident this morning at approximately 8:30 AM.
City employees were working in Brazos Park East to complete some routine maintenance and were working to remove a tree when a branch fell and hit one worker.
Emergency services responded to the scene, but unfortunately the city employee did not survive his injuries.
The worker's family has been notified of the incident, and an investigation is underway. Our sincerest condolences are with the family of the employee and the city of Waco as they cope with this sudden loss.
No further details have been released at this time.
Enter your number to get our free mobile app
These Are the Hometown Heroes Living Right Here in Central Texas