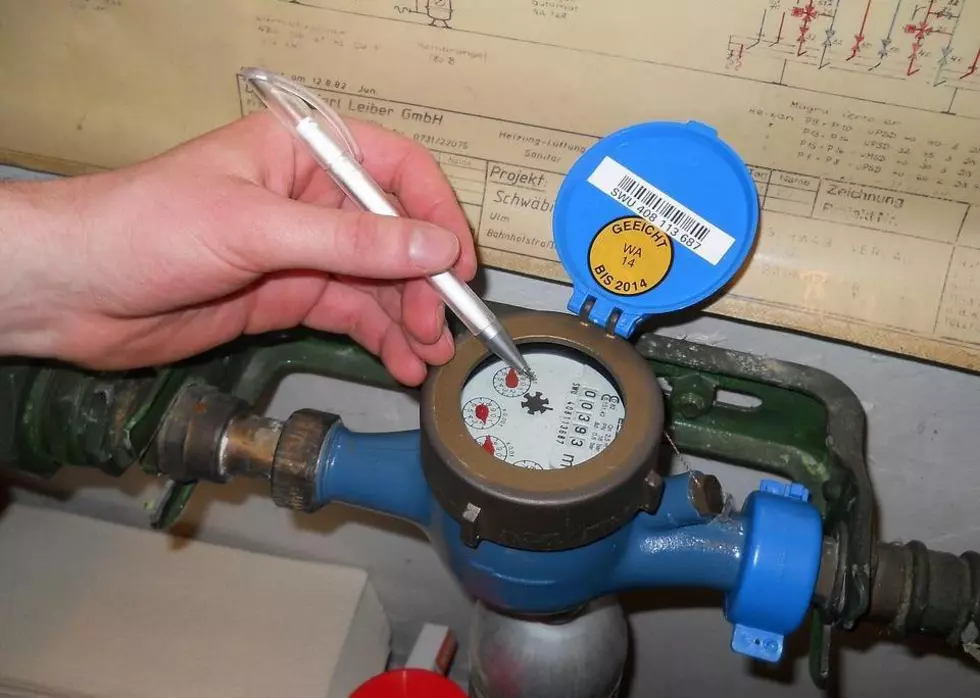 Copperas Cove Senior Citizens Lose Utilities Discount
Pixabay
Senior citizens in Copperas Cove will no longer receive a discount on their utilities as of Oct. 1.
Rosemond Crown with our partners at News 10 reports that the Copperas Cove City Council unanimously agreed during a meeting Tuesday to do away with the discount. The city's attorney said the reason for the change is due to state law that classifies that type of discount as discriminatory.
The discount had been planned to be phased out gradually over time, but during a recent workshop meeting the decision was made to remove it altogether.
The council also decided to increase fees for water, sewer, solid waste, and storm drainage. Crown's story contains graphics that break down the change customers can expect to see on their bills, so be sure to check it out.
It's tough times out there for a lot of people right now.  You hate to see this discount go away for the elderly and fees increase for necessary utilities people have.
Enter your number to get our free mobile app
Let's Look Inside the Most Expensive House for Sale in Harker Heights