CTX Check Out What The Rain Brought Out In Belton
The last two days have been full of rain and it doesn't seem to be letting up anytime soon! Check out this photo that was captured in Belton, TX.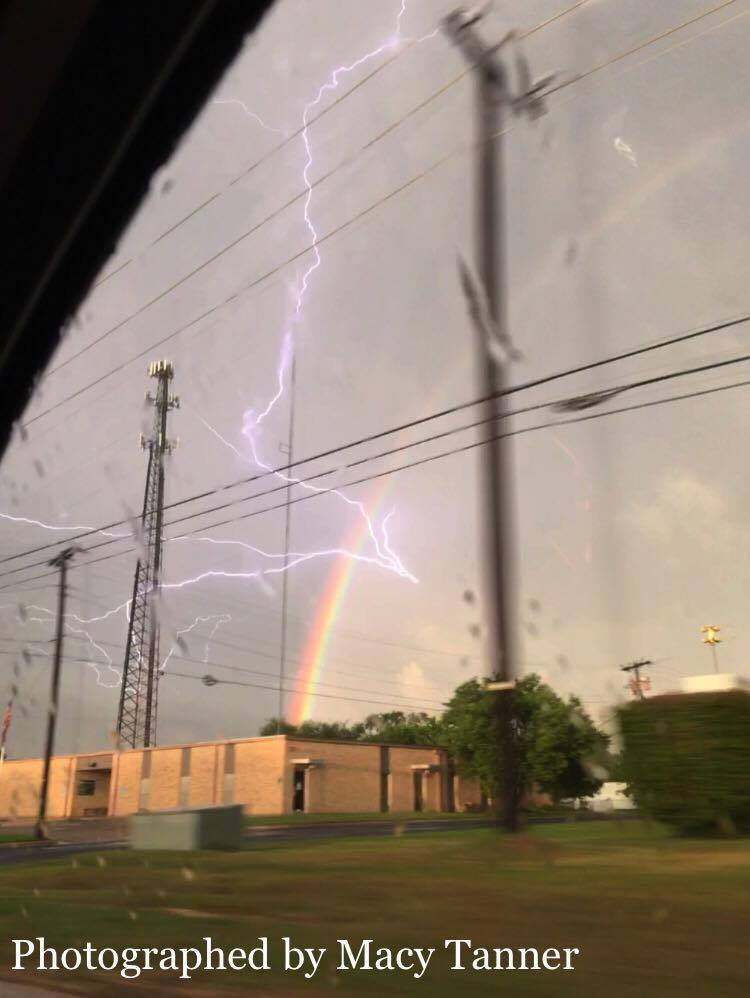 It's amazing how something could be pretty and creepy all in one breath!