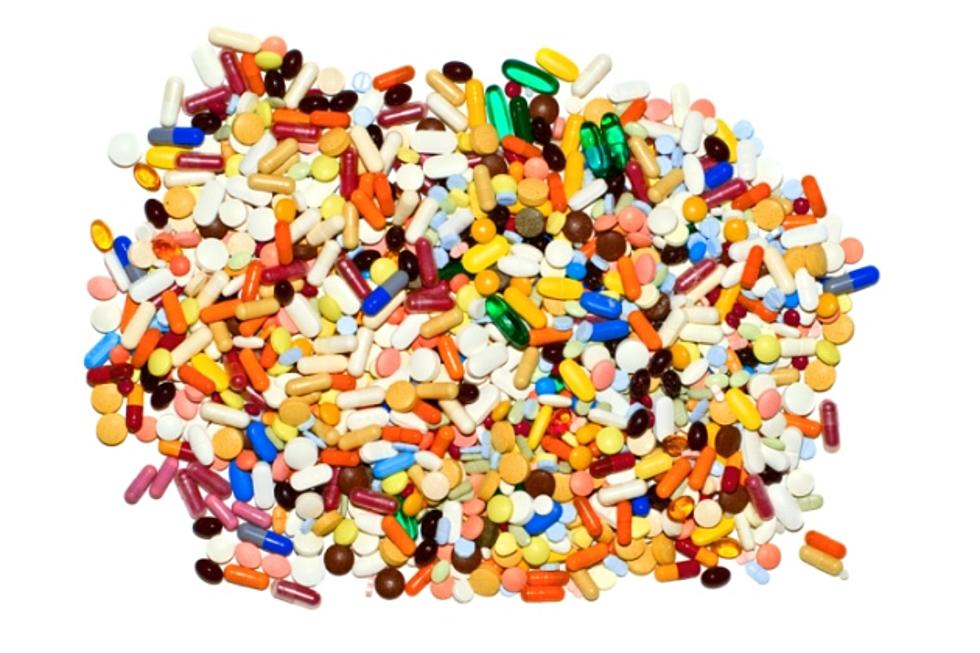 CTX Participated In 'Drug Take- Back Day'
Piotr Sikora
Did you know there was such thing as 'Drug Take-Back Day'?
How many people actually have bottles of medicine that they no longer use just sitting around the house or scattered throughout empty bags and purses? I know I do.
Well, yesterday, CTX authorities teamed up with The Drug Enforcement Administration to collect all unused drugs such as prescription meds.
This marked the 14th event of it's kind since the program was started 7 years ago. Last year they were able to collect over 900,000 pounds of prescription drugs according to KXXV.
This may be one of the best ways to ensure the safety of children and animals.