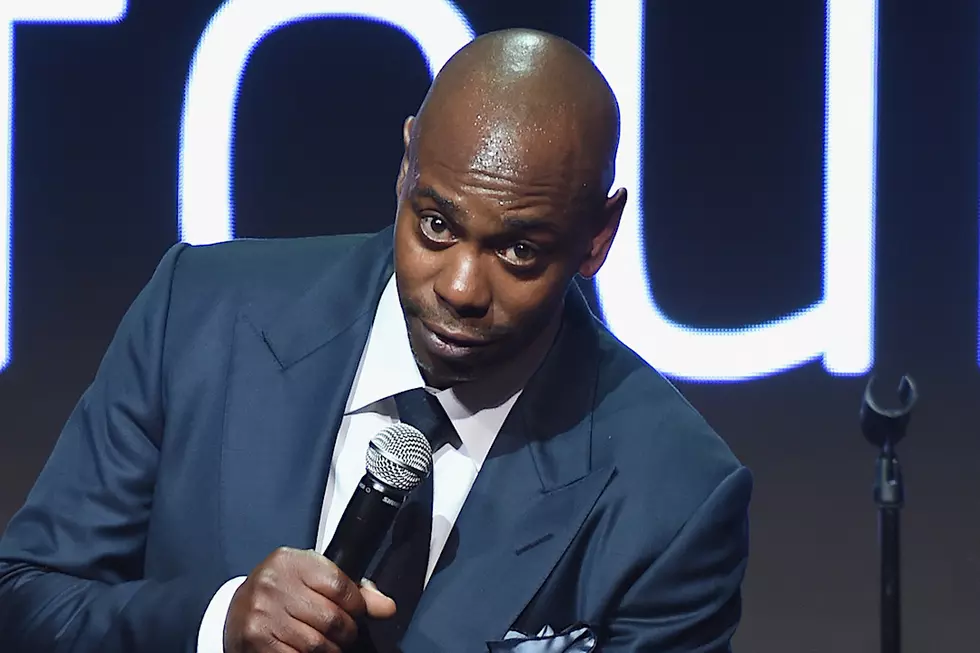 Dave Chappelle Talks George Floyd And More In '8:46′ Video [WATCH]
Dimitrios Kambouris, Getty Images
When Dave Chappelle speaks, Americans ears perks up because the "funniest man in America" is still one of the best as his craft and we expect laughs galore. But considering the state of the world we're in right now, things aren't really that funny right now.
So it was to social media and the internet's surprise late last night, that Netflix released a nearly 30 minute special from Chappelle titled "8:46" where he delivers very few jokes and spends most of the "special" delivering real talk about the current state of America in light of the death of George Floyd.
According to Variety, the special was shot on June 6 in Yellow Springs, Ohio, with coronavirus social distancing guidelines in place for attendees, including face masks and temperature checks. Chappelle passionately delivered searing social commentary on what's happening in America right now, blasts conservative socialite Candace Owens and called out Don Lemon and others in media who demanded that celebrities like him "speak up".
You can check out the FREE video here and share your thoughts on Dave's comments in our comments.
15 Of the Ugliest Grill Central Texans Have Shown Us