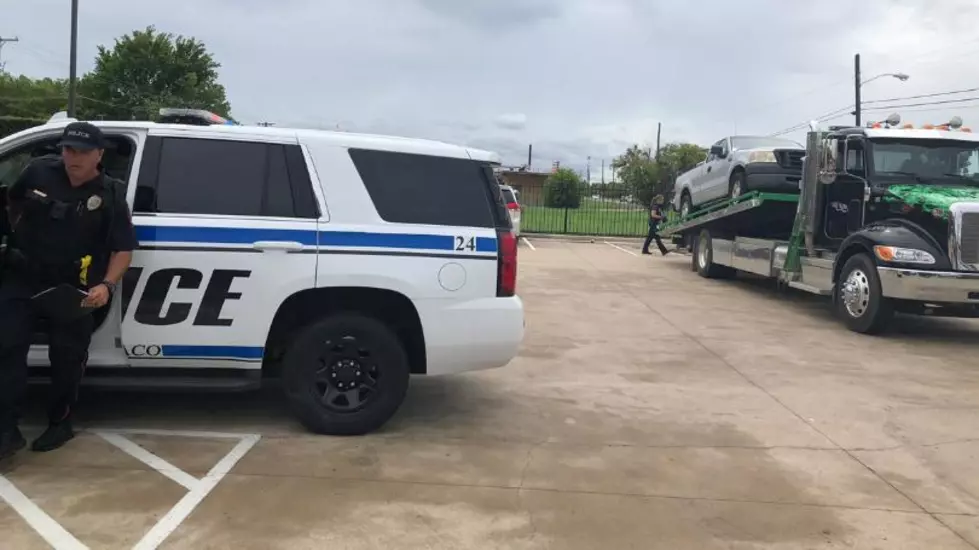 Dead Body Found Inside A Car Outside Of Subway
Christy Soto, KWTX
Police are investigating after a teenager's body was discovered in a car outside a local Subway restaurant with a gunshot wound.
Christy Soto with KWTX reports that a 19-year-old man was found dead inside a car in a Subway parking lot on LaSalle Avenue in Waco Sunday afternoon.
Police received a call around 12:20 p.m. about a body inside a vehicle.
The victim has been identified but police have not released his name.
Investigators did not officially determine a cause of death, but suspect suicide.