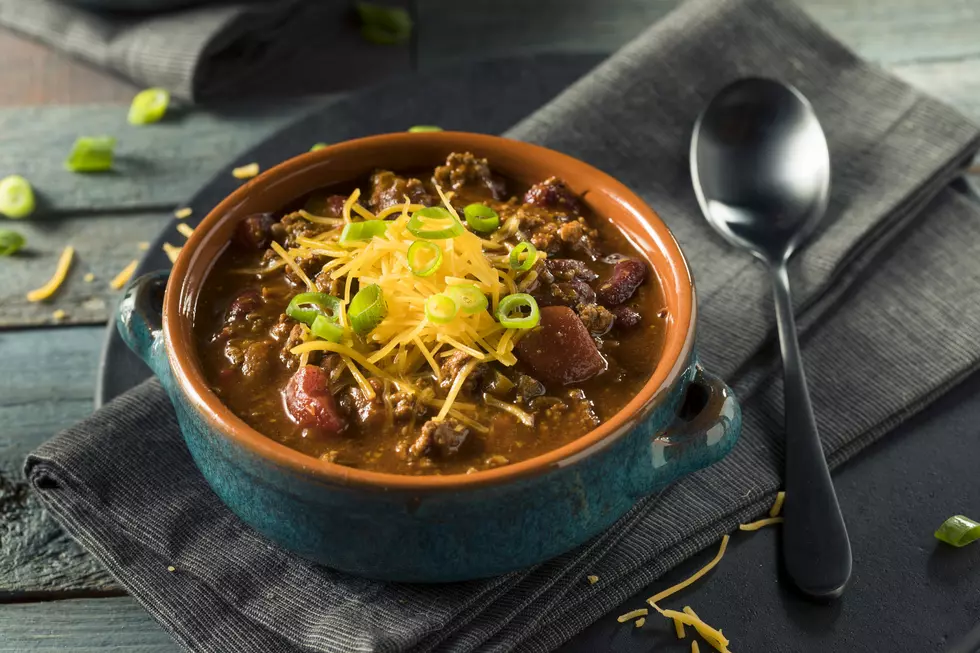 Do You Think It's a Sin for Texans to Put Beans in Chili?
bhofack2
Let's talk about something that I know may trigger a few of y'all, and that's beans in your chili.
---
---
I'm a big fan of chili. Green, red, I love both. My wife makes an excellent green chili and I've had some of the best, award winning green chili recipes out there. Pork or chicken green chili made with roasted hatch green chilies and a bit on the spicy side, I'm good with it, but as a Texas native, I want to talk about red chili and whether beans belong in chili or not.
Just for background sake, I was born in Tyler, Texas. Much of my family is from there. My dad joined the military right after I was born, so at a young age I lived the military brat life with many years spent at Eglin AFB in Florida and many more years spent in Colorado Springs, Colorado. Along the way I've gotten to experience and enjoy some great chili, with and without beans.
My family has a recipe for red chili that still stands as my favorite, and for the record, it's without beans. In fact, the majority of my family is very firm on the "no beans in chili" rule.
I did some digging and I didn't have to dig far to see that Texas chili has one strict policy: no beans allowed. In fact, my search for Texas chili recipes all came back without beans.
There's an old Texas saying that goes,  "If you know beans about chili, you know chili ain't got no beans."
That says about all I need to know but I'll ask you, beans in your chili?
14 Texas Eats We Can't Live Without
10 Things You Can Thank Texas For