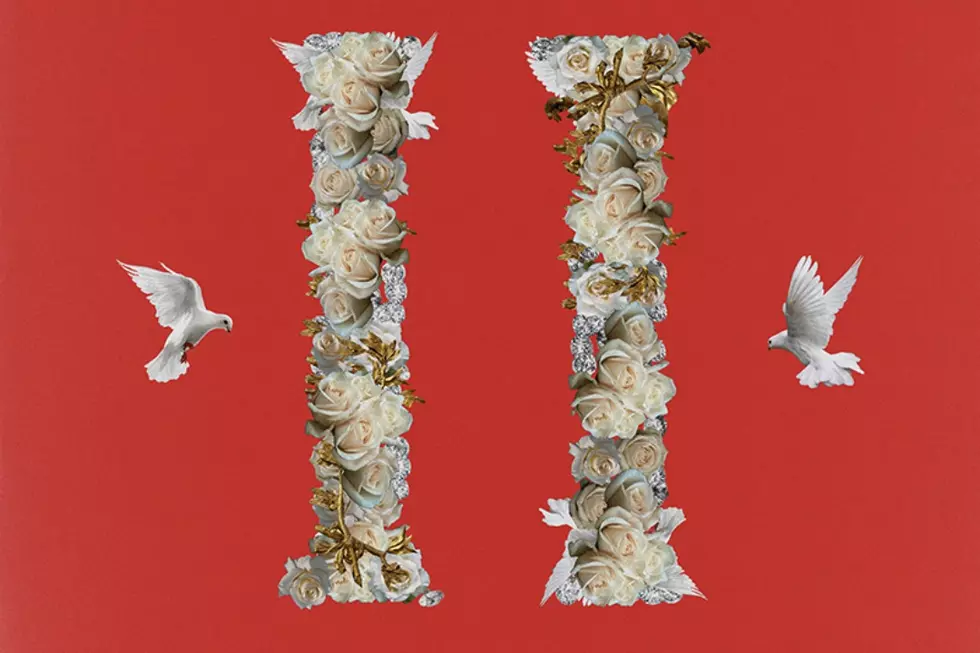 Drake, Big Sean, Gucci Mane and More Featured on Migos' 'Culture II' Album
Quality Control
And just like that, Migos' Culture II, the follow-up album to the Atlanta rap trio's superstar-making, platinum Culture, is at our doorstep. On Wednesday night (Jan. 24), just a little over a day before the project officially drops, XXL attended the group's album listening session at Gold Bar in New York City, where we learned just about everything we needed to know about the project.
First off, the event was a silent listening session where attendees got a chance to hear the project through headphones—a more intimate experience. Quavo, Takeoff and Offset were all in the building, posted up as the bangers on their third studio album rang off. The project includes guest appearances from a who's who of rap luminaries, including Drake, Big Sean, Gucci Mane and 21 Savage. Ty Dolla $ign also shows up as well. If you've been following Migos over the last couple years, you really should have already seen these collabs coming from a mile away.
Quavo, Offset and Takeoff all appeared on Big Sean's I Decided. track, "Sacrifices," and so it only makes sense the Detroit rapper returns the favor. Quavo and Takeoff both appeared on Gucci Mane's "I Get the Bag" last fall, so, again, why not include GuWop on their new project? 21 dropped a joint project with Offset and Metro Boomin last summer, so that pairing makes sense too.
Check out what other observations XXL made at Migos' Culture II listening in the gallery below. Get a few more glimpses into the action in the Instagram posts below that.
Culture II drops Friday (Jan. 26).