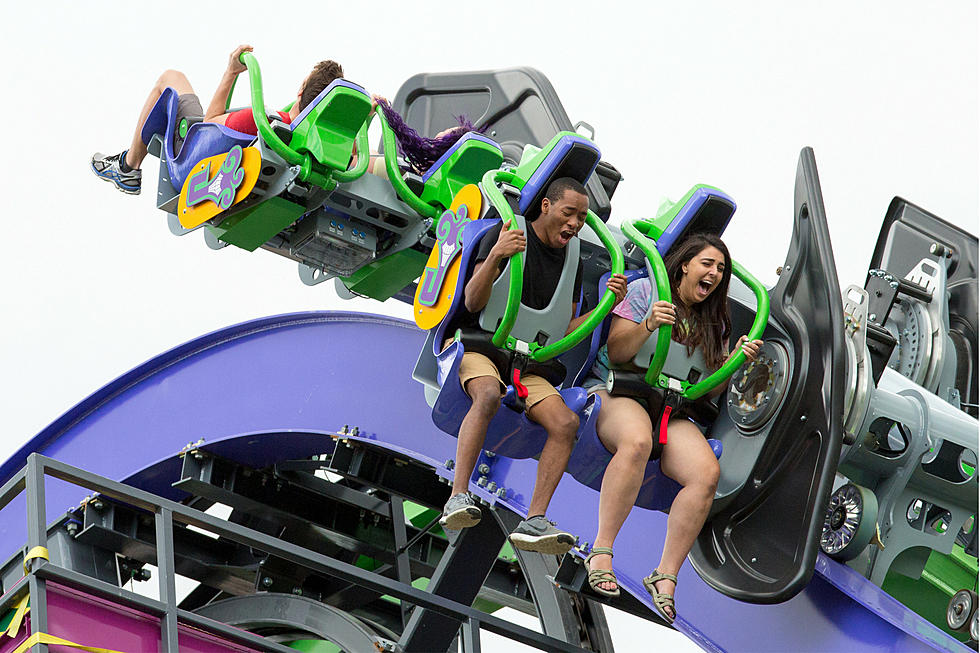 Enter the Password for a Chance to Win Six Flags Tickets!
Sharon Parker, Six Flags Entertainment Corporation
We're back with another chance for you win Six Flags tickets!
At 4 PM Thursday, May 24, 2018, people with the free B106 app will receive an alert about the contest. Follow that alert and enter the password in the video below for a chance to win a pair of tickets to Six Flags Over Texas!
We'll draw a winner at random at 5:30 PM.
Must be 18 years or older to win. Anyone who's won Six Flags tickets from us within the past 30 days is not eligible to win today's contest.
If you miss the alert or download the app after we've sent it, won't worry! You can tap the Alerts button the app homepage to see an archive of alerts. Tap today's password alert to be directed back here to enter the password!