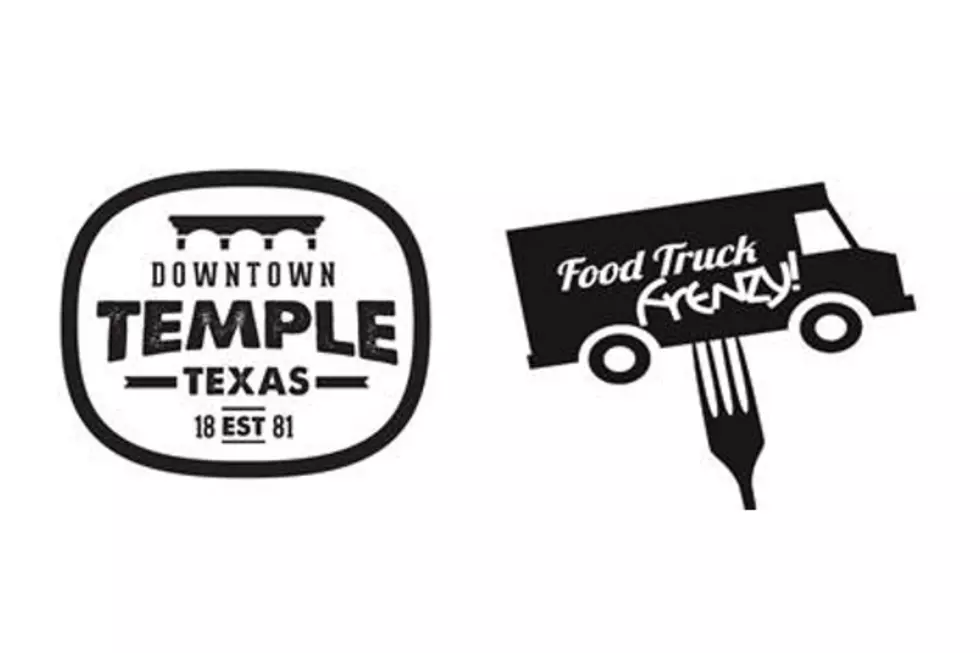 Food Truck Frenzy Teams With Main Street Market in Temple
Discover Downtown Temple
This week marks the fourth Saturday of April, meaning it's once again time for Food Truck Frenzy and the Main Street Market in Downtown Temple!
The two will again be combined to create one fantastic event from 10 AM to 3 PM this Saturday behind City Hall, 2 North Main Street.
Several of the area's best food trucks will be there, along with arts and crafts vendors and, in celebration of Earth Day, gardening booths!
The event is free and open to the public, though visitors will need to pay for their food and anything interesting they find at a vendor's booth. With all the amazing dining options and fine crafts scheduled to be on hand, there'll be something for everyone.
Temple's Food Truck Frenzy happens on the fourth Saturday of every month. If you'd like to participate as a food truck or craft vendor at future Food Truck Frenzy or Main Street Market events, contact Downtown Temple Development Coordinator Sherri Street at (254) 298-5378 or sstreet@templetx.gov.