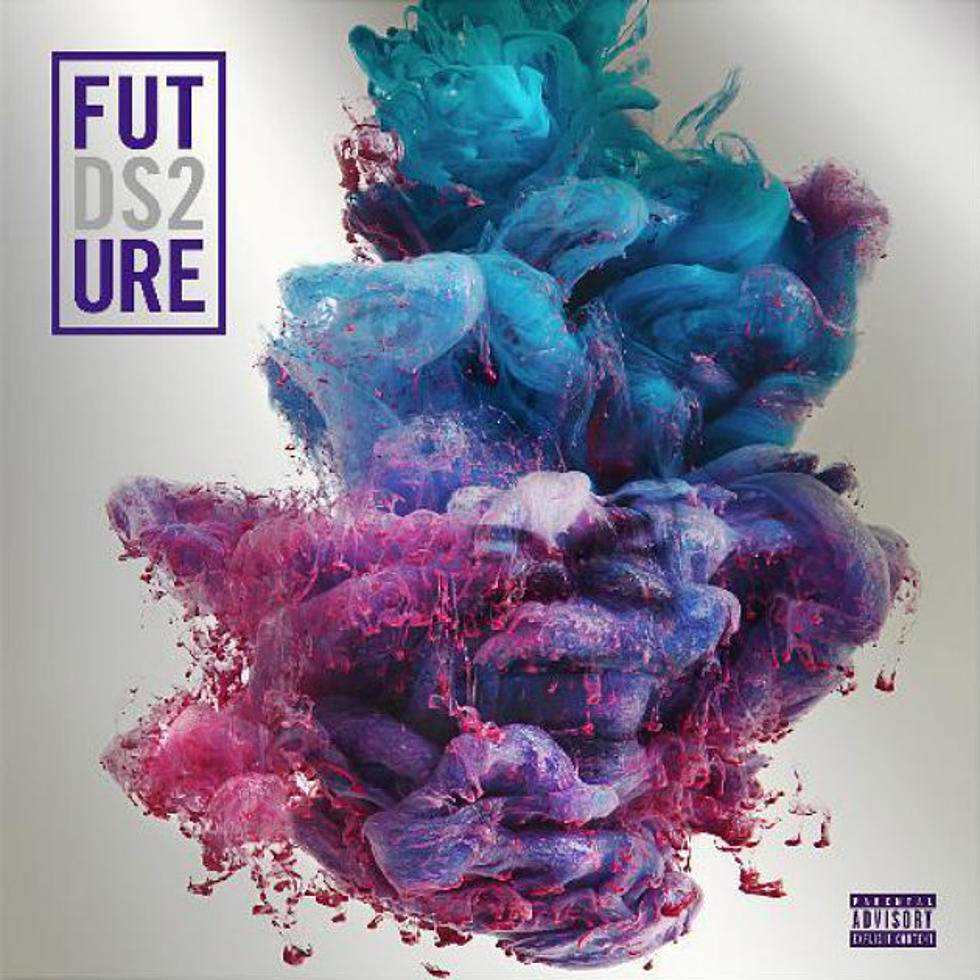 Future Reveals Cover Art, Release Date for 'Dirty Sprite 2′ Album
Twitter
Despite being enamored of Drake, Kendrick Lamar, A$AP Rocky and Meek Mill albums, fans of the #FutureHive were missing a project from the rapper. In 2015, Future has released two mixtapes -- Beast Mode and 56 Nights -- that have torched not only playlists, but also his adversaries. Now, he plans on continuing his onslaught by releasing his third album, Dirty Sprite 2.
Surprisingly, Future revealed the artwork and release date for Dirty Sprite 2 on Twitter Thursday night (July 9). Earlier this week, he toyed with the idea of releasing his new album, sharing the news in a tweet. "I think the world is ready for me to drop my new album," he wrote.
Future also dropped the iTunes pre-order link for his beloved fans who feverishly rep the Future Hive. Those who take advantage of the pre-order will be able to receive three songs for free including, "F--- Up Some Commas," "Real Sisters" (to which he just released a video) and his new track "Blow a Bag." He even offered a preview of a trailer for his new documentary, Like I Never Left, which will debut on Complex in its entirety on July 13.
It's safe to say that he is one of the best out right now, with his 2014 album, Honest, climbing to No. 1 on the Billboard R&B/Hip-Hop chart and No. 2 on the Billboard 200. With the way he's moving now, Dirty Sprite 2 will be the icing on the cake for his run in 2015. Be on the lookout for his new video "Blow a Bag," which will drop tonight at 7:17 p.m. EST.
Future's Dirty Sprite 2 arrives July 17.
Watch a Sneak Peek of Future's Like I Never Left Documentary
See 100 Hip-Hop Facts That Will Blow Your Mind