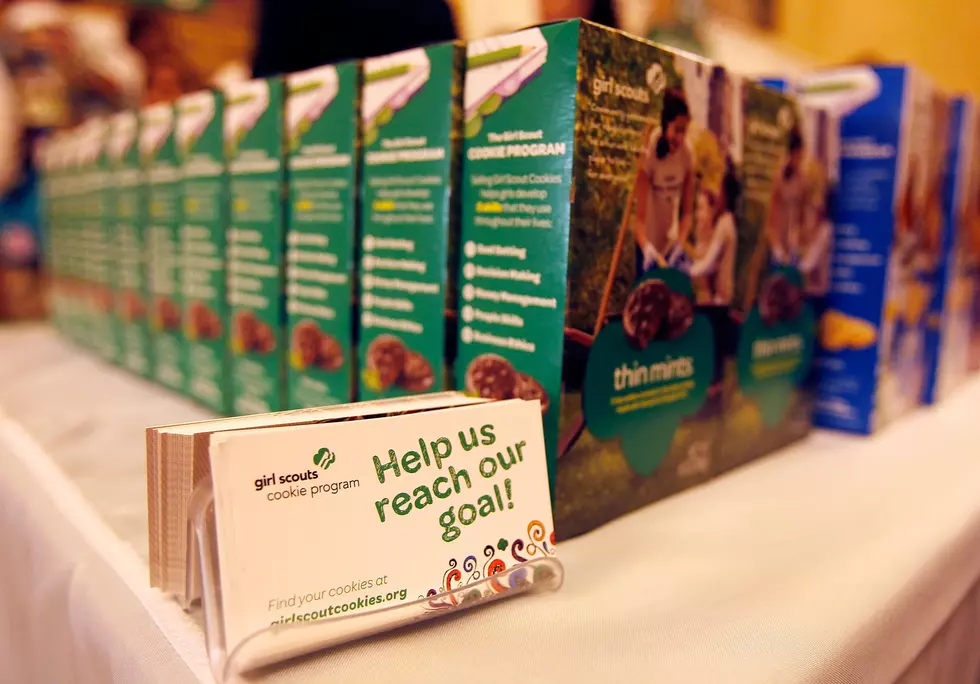 Girl Scouts Introduce a New Cookie Flavor
Paul Morigi, Getty Images
The Girl Scouts are rolling out a new cookie flavor for the 2021 cookie season.
The new cookie will be called "Toast-Yay".
The girl scouts will continue to sell cookies despite the coronavirus pandemic.  You'll be able to buy all your favorite cookies along with this new treat added to the line up.
The newest cookies come in a bright green sleeve package.
A statement from the Girl Scouts says "Our Girl Scout Cookie entrepreneurs are creative and resourceful, and in the midst of the pandemic earlier this year, many pivoted their emphasis to virtual sales as they experienced the same challenges as other businesses."
They have also donated cookies to hospital workers during the COVID-19 outbreak.
Cookie season for the Girl Scouts officially starts in January.
Not sure how I feel about this new flavor, but I'll give it a try.  I'll probably stick to my go to the peanut butter Tagalongs.
Enter your number to get our free mobile app
READ MORE: How Much Food Do You Need to Shelter in Place?