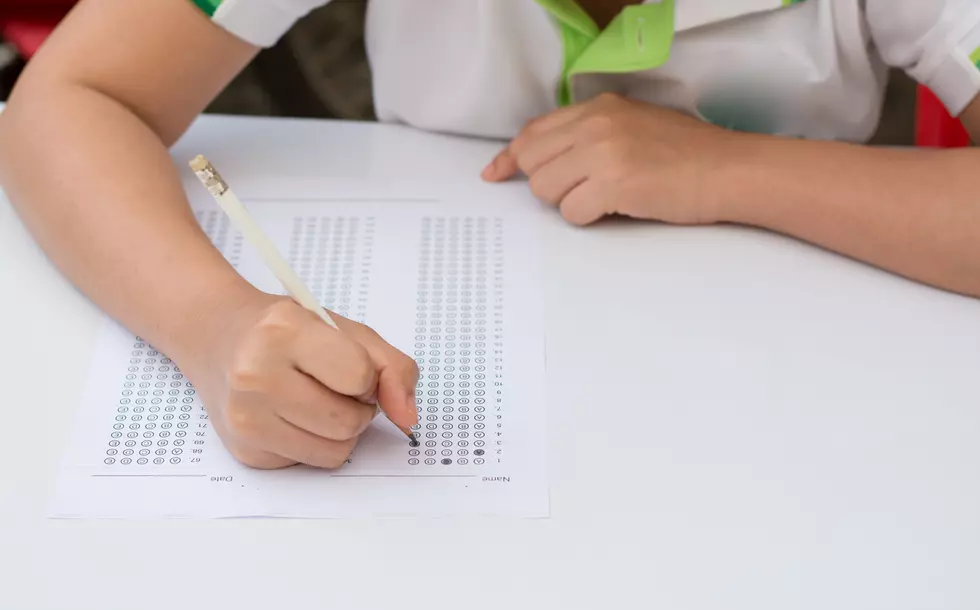 Governor Abbott Waives STAAR Testing Requirements
Getty Images/iStockphoto
Texas Governor Greg Abbott announced Monday that he is waiving the State of Texas Assessments of Academic Readiness (STAAR) testing requirements for the 2019-2020 school year.
A statement issued by his office Monday said Abbott is also requesting that the Department of Education waive federal testing requirements as well.
Abbott is reportedly working with the Texas Education Agency to ensure that teachers are able to continue to instruct students while they are out of class due to school closures in response to COVID-19. Any plans, his office says, would include tailoring instruction for students with special needs to ensure they have the same access to education as their peers.
Gov. Abbott's office said discussions with education agencies on both the state and federal level are ongoing, and that public health remains the highest priority.
"Your health and safety are top priorities," Abbott said Monday. "and the State of Texas will give school districts flexibility to protect and ensure the health of students, faculty, and their families. We will empower schools to make the best decisions to protect their communities from COVID-19."
Abbott is encouraging superintendents to continue prioritizing the health and safety of students and staff at Texas schools, citing their efforts as a vital part of statewide efforts to mitigate the impact of the virus.
Enter your number to get our free mobile app