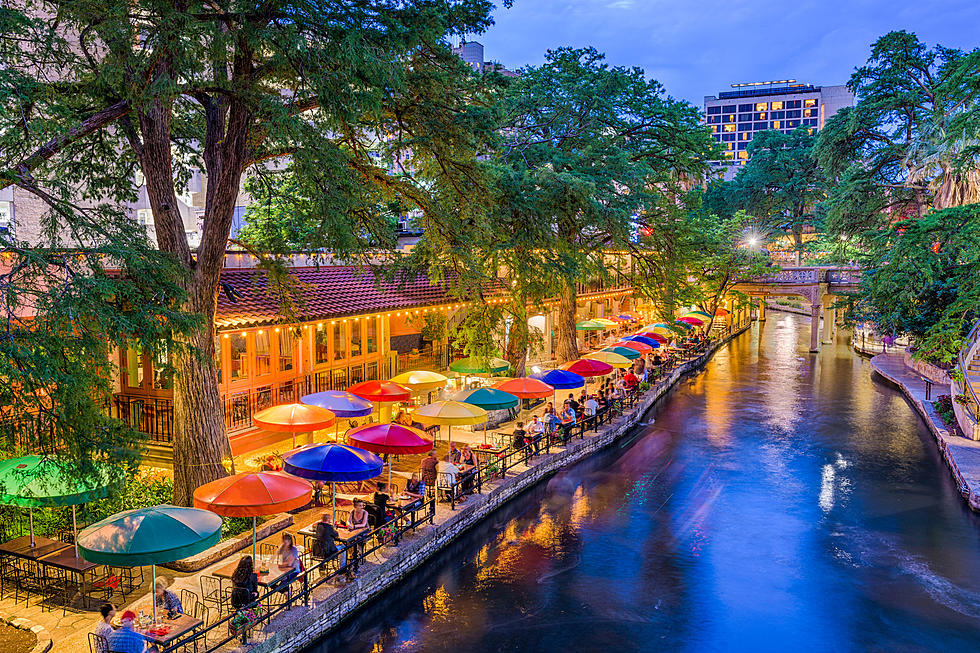 It's 'Travel & Tourism' Week In Texas
Sean Pavone
Governor Abbott was in front of the cameras Monday to announce Travel & Tourism week in our great state of Texas. This week is observed so that Texas can highlight how much the travel and tourism industry helps out our state. There is so much to see and do here and we constantly have an in-flow of visitors coming to Texas to see about all the fun we are having.
Governor Abbott Kicks off Travel & Tourism Week
The Governor said in his Monday address that he encourages all Texans and non-Texans to see all the state has to offer. Kristv.com reports the Governor encouraged everyone to come and take a look around. "From our major cities to our historic small towns, from the Hill Country to the Gulf Coast, to Big Bend and everything in between."
How Big is the Travel Industry in Texas?
Before the beginning of the 2020 pandemic, one in 10 jobs in Texas was directly related to travel and tourism. Industry alone brought in almost $170 Billion to the state's economy.
The state saw a nice boost in hotel reservations during Spring Break of this year. Do those numbers include all the hotel rooms the Biden Administration is reserving for those crossing the border illegally?
The Governor works with the Office of Economic Development and Tourism to promote the state as a premier travel destination. Will you be planning a trip to a Texas destination this week or weekend? Let us know what you are going to go see in the comments on social media or grab our free app and hit the chat button to let us know about your totally Texas destination.
What is your favorite place to visit in Texas?
LOOK: The most famous actress born the same year as you
Many of the actresses in this story not only made a name for themselves through their collection of iconic performances, but also through the selfless, philanthropic nature with which many of them approached their stardom. In an age of flipping the script on societal norms, many of these actresses are using their voices and platforms to be advocates for those who are otherwise unheard.
LOOK: The Most Famous Actor Born Every Year