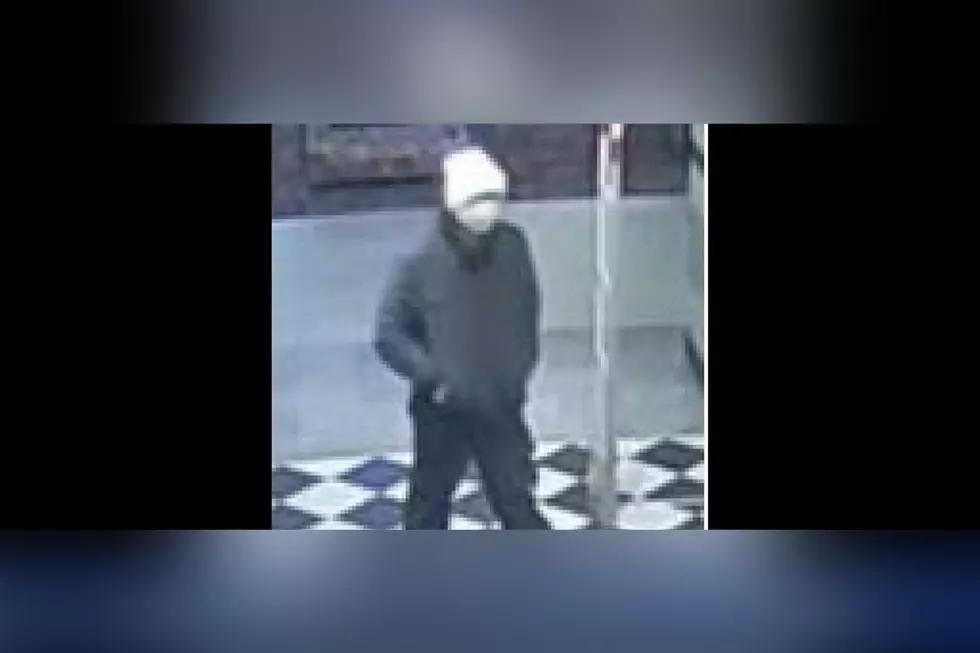 One Year Later: Where Is The Killeen, Texas Mall Shooting Suspect?
KWTX/Canva
(Killeen, Texas) - On December 7th, 2021, an unknown person entered the Killeen Mall and proceeded to shoot another man inside the Finish Line store. A story from KXXV details the moments before and after the shooting.
One young individual even closed the gate in one store to help keep shoppers safe. (More on that in a moment.)
Thankfully, the man shot by the still unidentified suspect was not killed in the incident, and spoke about his experience to KCEN.
Investigations followed, and since the night of the incident, many have wondered about their and others' safety while inside the shopping center. There was even an incident earlier in May of 2022, which was unnerving to some people in the area.
Now, a year removed from when the shooting happened, no suspect has been named or charged.
Only Known Details About The Shooter
According to the Killeen Daily Herald, the shooter was identified as a 6 ft-tall white male wearing a white beanie, white mask, white gloves, and dark colored clothing. No other details have been provided in regard to the shooter.
KWTX recently reached out to the Killeen Police Department to find out if more had been discovered in the case.
According to the news organization, KPD did not respond to their requests for comment. KWTX also spoke to someone who was at the mall the night of the shooting with their young daughter.
The individual, Monica Silcott, stated after that night, she is still concerned for her young child's well-being.
If you have any information regarding the shooting, please contact the Killeen Police Department at (254) 501-8830 or Bell County Crime Stoppers at (254) 526-8477.
Remembering the Killeen Mall Hero
We should take a moment to once again sing the praises of a brave young man who ran toward the sound of gunfire with no regard for his own safety in order to help ensure the safe escape of others.
Deleon Collins was working at the Pro Image Sports store in the mall when the shots rang out. In surveillance footage, Deleon can be seen running toward the front of the store to lower the front gate. Obviously that gate wouldn't have protected him if the gunman had decided to turn his gun on the young man, but it might slow the shooter down and give others time to escape.
---
---
Interviewed about the incident later, Deleon said he has younger siblings, and the same natural instinct to protect them prompted him to protect others that night at the mall.
So while we're remembering the obvious negative here (a very public and very frightening shooting incident in our community), let's also remember that there are people out there like Deleon who won't hesitate to do all they can to protect others and save lives.
The Most Dangerous City in Texas for 2022 May Surprise You
According to FBI statistics
, Texas had
438
violent crimes and
2,562
property crimes per 100,000 residents as of this year. For every 100,000 residents, there are
224
police officers statewide.
Crime rates are expressed as the number of incidents per 100,000 people.
Humane Society Rescues Over 50 Dogs from Horrific Home in Central Texas
The Humane Society of North Texas (HSNT) Cruelty Department rescued more than 50 dogs from a residence that investigators needed Hazmat suits to enter.
Texas Crime Statistics By City
Check to see how crime compares in your city versus elsewhere.
The Top 10 Worst Places to Live in Texas
While it's always a good idea to know about areas with the lowest crime rates and best recreational opportunities when you are looking for a place to live, it's also important to know which places to avoid. Even if you move to a neighborhood with a low crime rate, you could also be close to less safe communities.