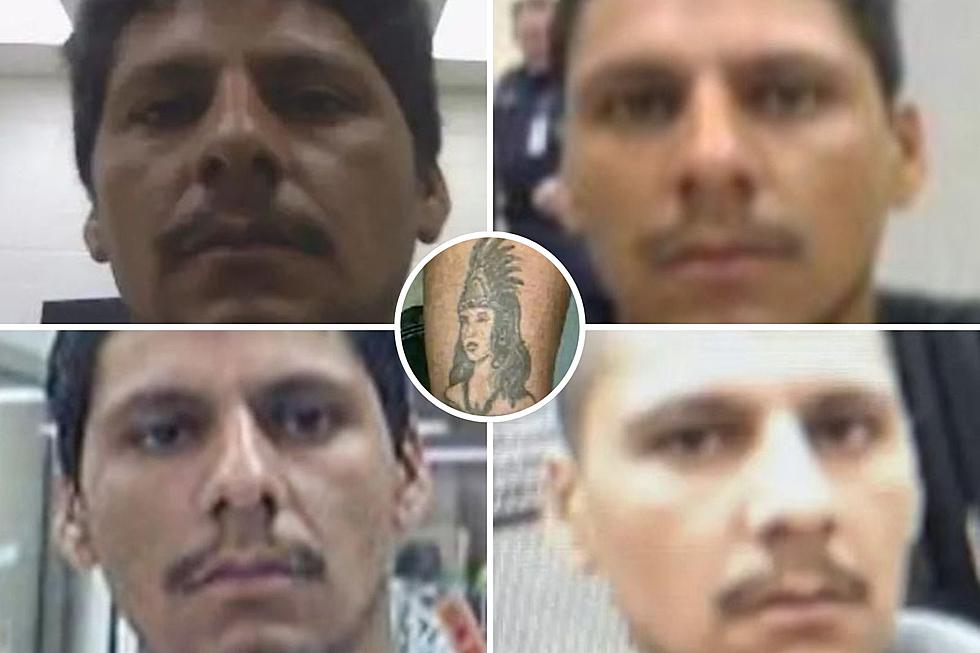 Texas Most Wanted – Massive Reward Offered For Francisco Oropesa
Texas Department Of Public Safety/Canva
UPDATE - 9:54 AM May 3rd, 2023: As of this morning, Oropesa has been captured. We have the latest details here.
After the actions of one individual this past weekend in the state of Texas, law enforcement are currently seeking Francisco Oropesa for the murder of five individuals. Here are the details as we know them currently.
The Alleged Actions Of Francisco Oropesa
According to FOX 26 Houston, Oropesa stands accused of shooting and killing five people. Oropesa, reportedly drunk, was asked by his neighbors to stop firing a weapon due to their child being frightened by the gunfire.
Oropesa then is alleged to have broken into the home, and killed five of the ten individuals inside the home. Oropesa has since disappeared from the public eye, and more information has also been revealed regarding the background of Oropesa.
The search is currently ongoing for Francisco. It is important to remember that if you think you have spotted Oropesa, you should not attempt to apprehend him, as he is considered to potentially armed and dangerous.
How You Can Help Texas Law Enforcement
If you believe you have seen Francisco Oropesa, call law enforcement as soon as you can. You can also call Texas Crime Stoppers at 1-800-252-TIPS or submit tips on the Texas DPS website, Facebook, or on their app. The potential reward for possibly helping capture Oropesa is $50,000 from the Texas Department of Public Safety, along with other various cash rewards listed here.
As this is a developing story, more details will be provided when they become available.
Stay Alert Texans! These Are Bell County's Most Wanted For April
The search for these individuals in Bell County can end with your help.
10 Most Dangerous Jobs In Texas
Reward Increased for Texas' Most Wanted Creep Salomon Marquez
Law enforcement in Texas is looking for one specific individual, and are requesting assistance from the public.
10 Most Dangerous Cities In Texas, "1" Is Closer Than You Think
Data is based on violent crime per 100,000 residents. These are the 10 most dangerous communities in Texas.