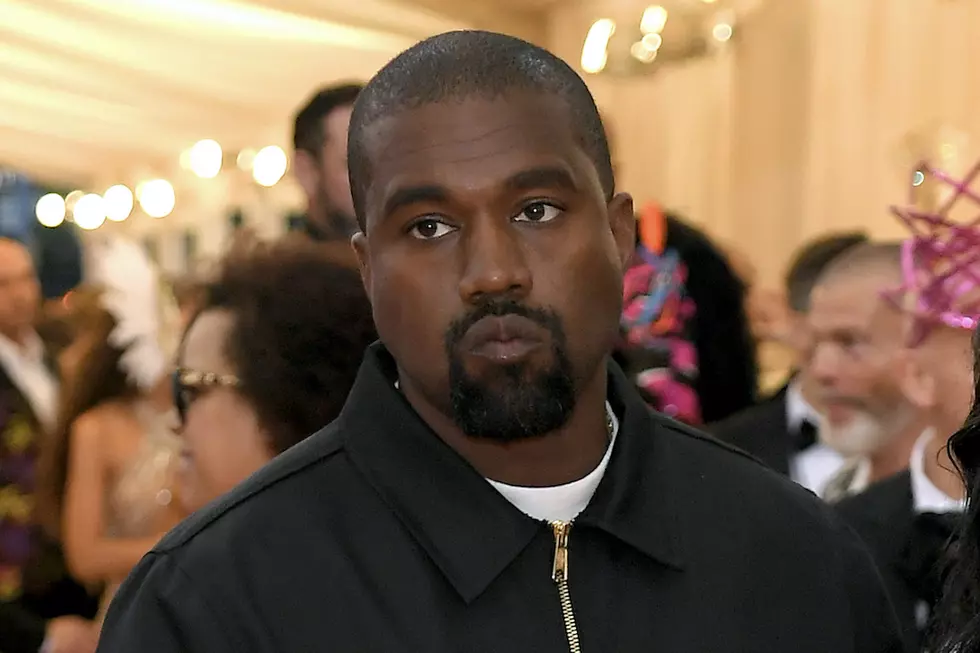 Kanye West Claims Reading a Playboy Magazine at 5 Years Old Got Him Addicted to Porn
Neilson Barnard, Getty Images
Kanye West keeps it real about his previous addiction to porn, revealing the context of the habit in the process.
In his very candid interview with Zane Lowe on Apple Music's Beats 1 Radio, which aired on Thursday (Oct. 24), Kanye explained on the origins of his addiction.
"Like for me Playboy was my gateway into full-on pornography addiction," he explained. "My dad had a Playboy left out at age five and it's affected almost every choice I made for the rest of my life. From age five till now having to kick the habit. And it just presents itself in the open like it's okay and I stand up and say, 'No it's not okay."
Before explaining the outright roots of his addiction, Kanye explained his belief that sex trafficking can happen in a variety of ways.
"Yeah, when you see all of the billboards, the traffic billboards. When I say 'traffic' I'm talking about the billboards are actually sex trafficking," Kanye said. "On one side of the street it's a billboard with spirits, which is alcohol, and on the other side it's 'call this number' or it's a picture of a woman on a billboard and says 'come to this strip club.' So there are all different layers of trafficking."
In the meantime, Kanye West's full-length LP Jesus Is King is dropping everywhere on Friday (Oct. 25).
See The 25 Longest-Charting Hip-Hop Albums in Billboard 200 History