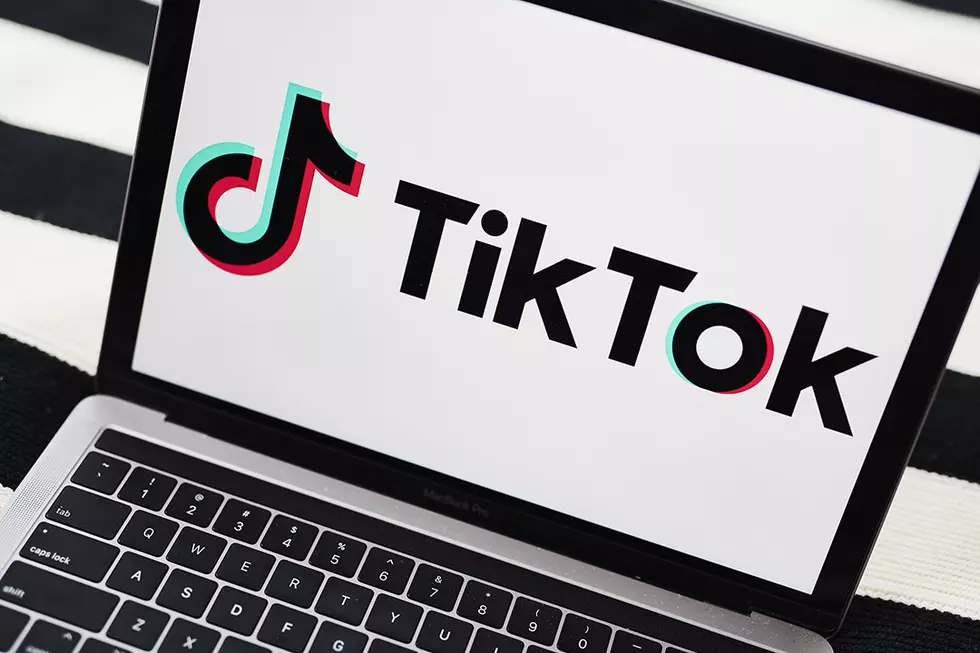 Killeen, Texas School Officials Are Aware Of TikTok Threats Of Nationwide School Bombings And Shootings
Gabby Jones / Bloomberg, Getty Images
Tiktok has been used for many things for the past two years.
Funny videos, cooking tutorials, animal videos, baby videos, informative videos and apparently now it's being used for threats.
Of course whenever there's a threat about anything you have to take it seriously.
Officials at KISD assure the public that they are aware of a national social media alert on Tiktok that shootings and bombings will happen in schools tomorrow, Friday, December 17th.
-UPDATE -
After reading this post Taina Maya, KISD Spokeswoman was concerned that parents would keep their kids home after hearing of the threat, and wants to "assure parents and the community that the school districts are tracking the social media activity and all threats are investigated and at this time, there is no reason for concern on our campuses."
According to KXAN Austin's ISD Police say that they are taking precautionary measures just in case.
They will have additional security at schools and have vowed to investigate thoroughly.
Austin's Chief Of Police for their Independent School District told KXAN:
"Unfortunately, we've seen a trend of reposting messages that have no relation to our city, area or schools and many of the threats end up being hoaxes. Please take this time to talk to your child about being responsible on social media and not sharing these threats or warnings, even as a precaution. 
This threat has schools across the nation taking all precautionary measures.
According to Blomberg schools in Michigan and Washington will close temporarily because of the threat.
If you are on staff at a school or are a parent to a kid here in Texas, you may want to keep your child home tomorrow or take the necessary precautionary measures to ensure their safety.
Things like this shouldn't be taken lightly.
We Didn't Forget About Copperas Cove! Here are 5 Breathtaking Houses For Sale In Beautiful Cove
Here Are 6 Memorable Moments That Happened In 2021 In Killeen, Texas
Well, here we are. We have just two weeks left of the year 2021.
What a year!
From the deep freeze we experienced in February to someone constantly hitting the Killeen sign, to the recent "massacre at Zaxby's" LOL.... these are 6 memorable moments that happened in Killeen Texas in 2021.
It's The Slay For Me! 5 CTX Hairstylists You Should Know
If I had to write out a list of things we ladies don't play about number one would easily be our hair.
Sitting in salons and engaging in girl talk helped me realize that a lot of us would prefer to see someone's work or know someone who sat in a stylist's chair before trusting them to play in our tresses.
Somewhere in the CenTex, there is a woman looking for a new stylist to call their own so it's only right I drop a list of CTX hairstylists who are doing their thing and accepting new clients.