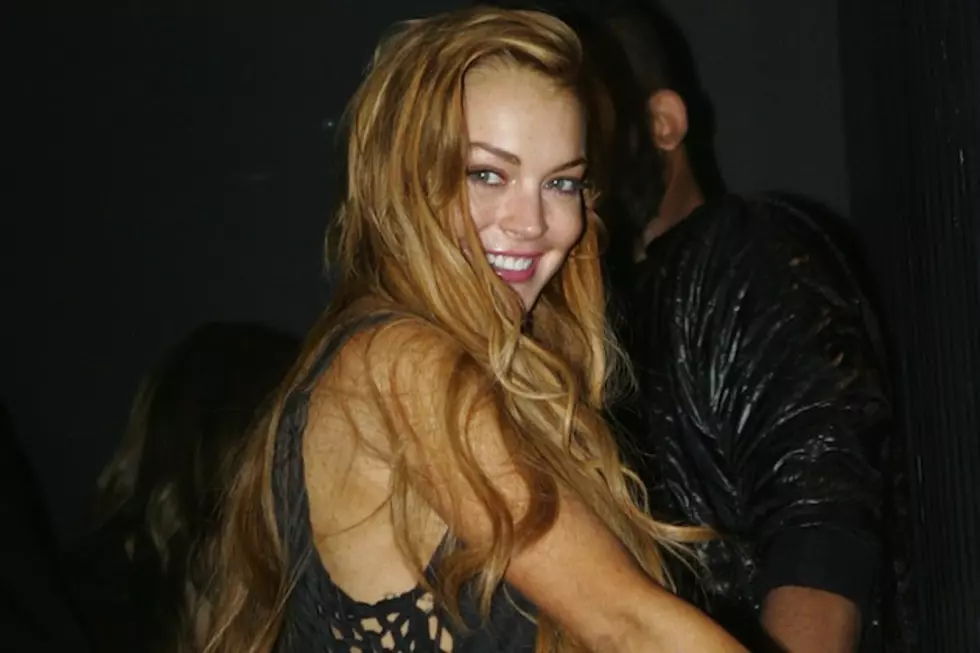 Lindsay Lohan May Have Been Forced to Switch Rehab Facilities Due to 'Disruptive Behavior'
Honopix, Pacific Coast News
Yesterday (June 13) it was reported that Lindsay Lohan had left the Betty Ford Clinic to finish out her 90-day court-ordered rehab at the Cliffside Center in Malibu, and that she'd done so simply because the latter facility was better equipped to handle longer stays.
But sources are now saying La Lohan was punted from Betty Ford for problematic behavior.
According to witnesses, LiLo often refused to attend group therapy sessions, was disruptive and basically made the lives of residents and workers miserable enough for them to give her the old heave-ho.
"Lindsay skipped group therapy, she refused to go for several days. She thought people were giving out information on her. That was her excuse," a Radar Online source divulged of the situation.
Yet another informant added, "She was making life hell for those around her every day. She was disruptive and willful. Betty Ford is thrilled to see her go."
As if this wasn't enough, the clinic also considered kicking her out (before a deal was reached to let her finish her rehab elsewhere) because she was going nuts asking for Adderall, which she claims she needs to keep her ADHD in check.
"It's very uncommon to have someone transferred in this situation," a source admitted of the strange circumstances, saying that contrary to TMZ's claims, Betty Ford is able to handle 90-day stays just fine.
"This is unusual enough. It's not going to be allowed again," the insider concluded, hinting that after this billionth chance, Lindsay may not be offered another shot at redemption.
You know, probably. Maybe.