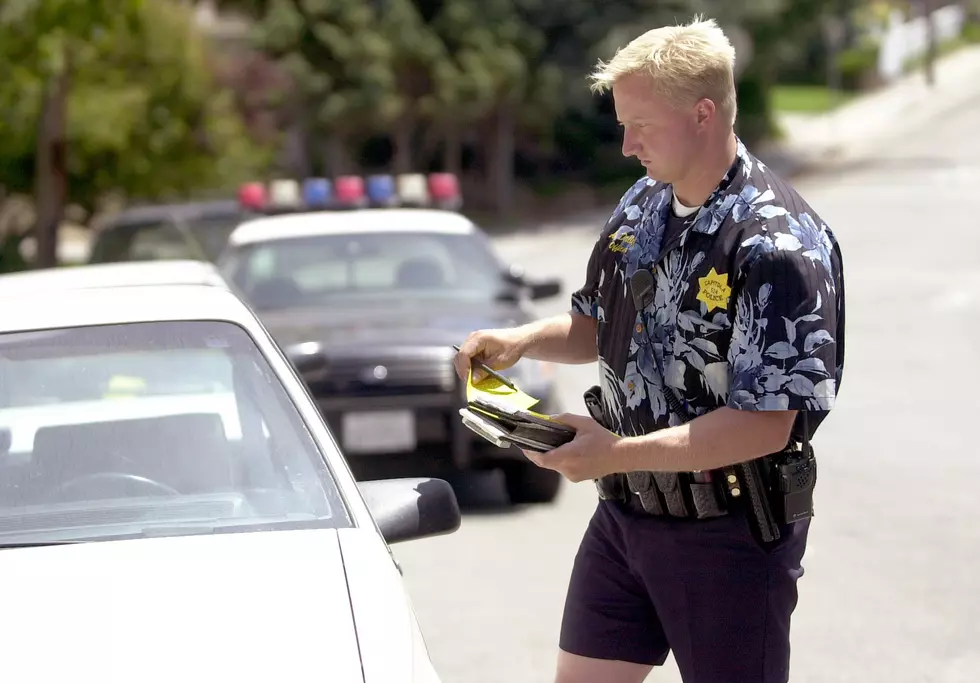 Local Authorities Will Begin The Annual 'Click it or Ticket' Campaign In The Coming Weeks
Getty Images
TxDot is gearing up for their annual 'Click it or Ticket campaign.
By now, we all know how important it is to buckle our seat belts when in a moving vehicle, but unfortunately, people still don't follow the rules. A few years ago, TxDot began its annual Click it or Ticket campaign to put an end to fatalities caused by not wearing a seatbelt.
According to KXXV, from May 24th to June 6th, local law enforcement will be on state highways looking for motorists not wearing their safety belts along with child seat regulations.
Being pulled over for violating the seat belt safety law and or child seat regulations can result in fines and fees of $200 and $250.
Be safe and click it or ticket it.