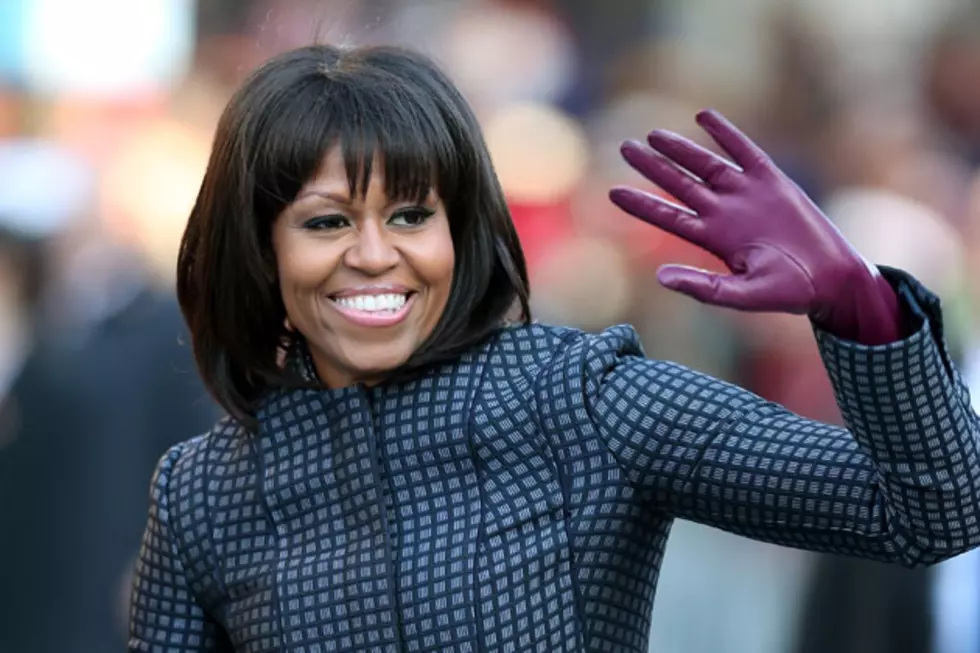 Michelle Obama Surprises Texas High School Girls
Chip Somodevilla, Getty Images
Former First Lady Michelle Obama was in Dallas recently for one of the stops on her "Becoming" book tour, and just before her appearance at the American Airlines Center on Monday night, she gave a group of Texas high school girls a surprise they will never forget.

According to KWTX News 10's Julie Hays, Obama surprised the group of teens who gathered at the first young women's leadership conference held at the Margot and Bill Winspear Opera House at the AT&T Performing Arts Center in Dallas by stopping by and talking with them about everything from learning to tune out the negative on social media to life in the public eye.
The small group of girls were having a breakout session during the conference and they had read Obama's memoir "Becoming", but had no idea that the former First Lady would surprise them with her presence. Obama would later address the full group of 150 students in attendance from 9 schools in the Dallas area and gave them tickets to her 8:00 PM appearance in Dallas Monday night.