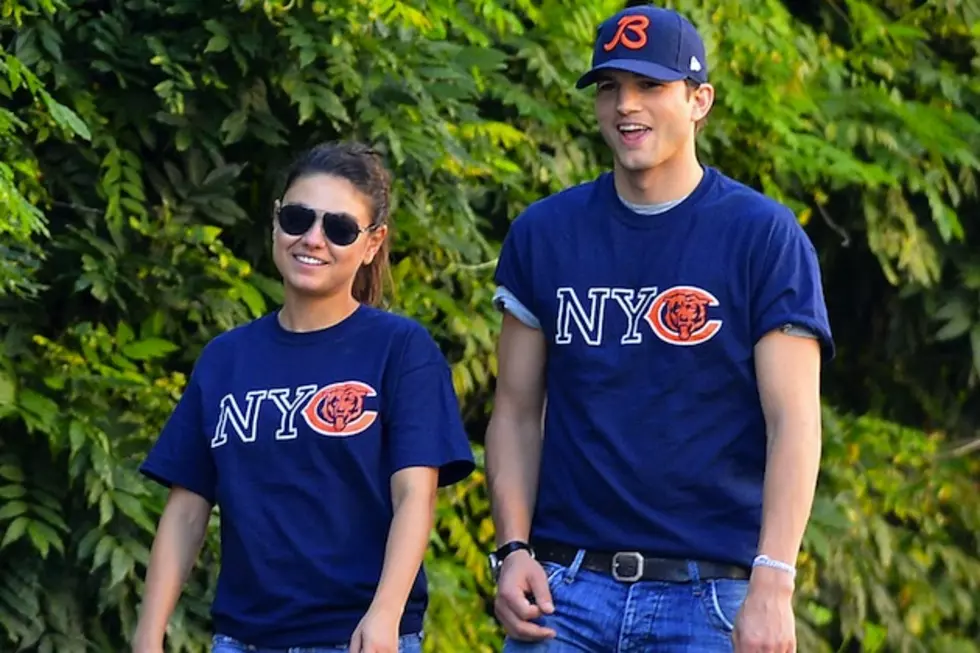 Mila Kunis (Sort Of) Admits She's In Love With Ashton Kutcher
Pacific Coast News
"You can ask me anything about Ashton – I won't answer," Kunis recently told an interviewer before throwing the guy a bone and giving some veiled answers about love in general.
Without going into too much detail, Kunis told Italian Magazine Io Donna (via Digital Spy), "But I can tell you, love is great, love is wonderful and it's all around us."
Then she apparently winked before adding, "See? I just gave you an awesome quote."
Mashton (just go with it) first met in 1998 as co-stars on 'That '70s Show,' and reconnected after Kutcher's messy split from Demi Moore in 2011. They currently live together, where we assume they talk to each other more than they talk about each other.