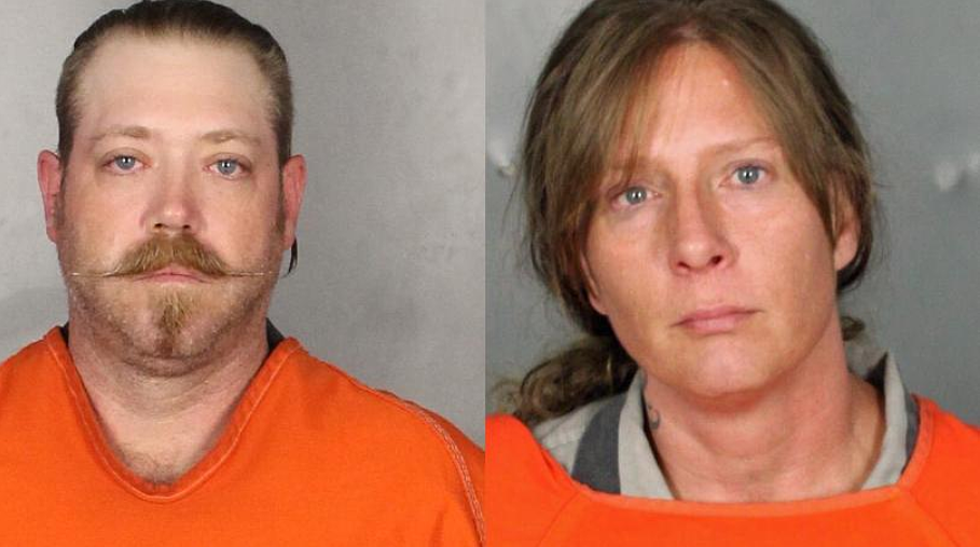 Moody Family Found Living in Intolerable Conditions
Ryan Niswonger and Daniela Niswonger. (Jail photos)
Any man can be a father, but it takes a very special person to be a Dad. What Dad would want his daughters living amongst bed bugs and lice?
A Moody man has been found guilty of forcing his family to live in such conditions deemed "intolerable" by officials and will now serve 8 years in state prison according to a story shared by  Paul J. Gately with our partners at News 10
Judge Matt Johnson with the 54th District Court sentenced Ryan David Niswonger with a 13-count indictment that also includes assault against his wife and multiple counts of injury to a child.  Niswonger's wife pleaded guilty to four counts of injury to a child and has been sentenced to 10 years on deferred probation according to the records of the court.
The couples arrest dates back to September of 2018 when Child Protective Services came to the home to investigate. The girls living in the home range from ages 14 to 4-years-old. They all suffered from prolonged exposure to lice and bed bugs. Niswonger has not enrolled his daughters in school since 2017 according to Moody Police.