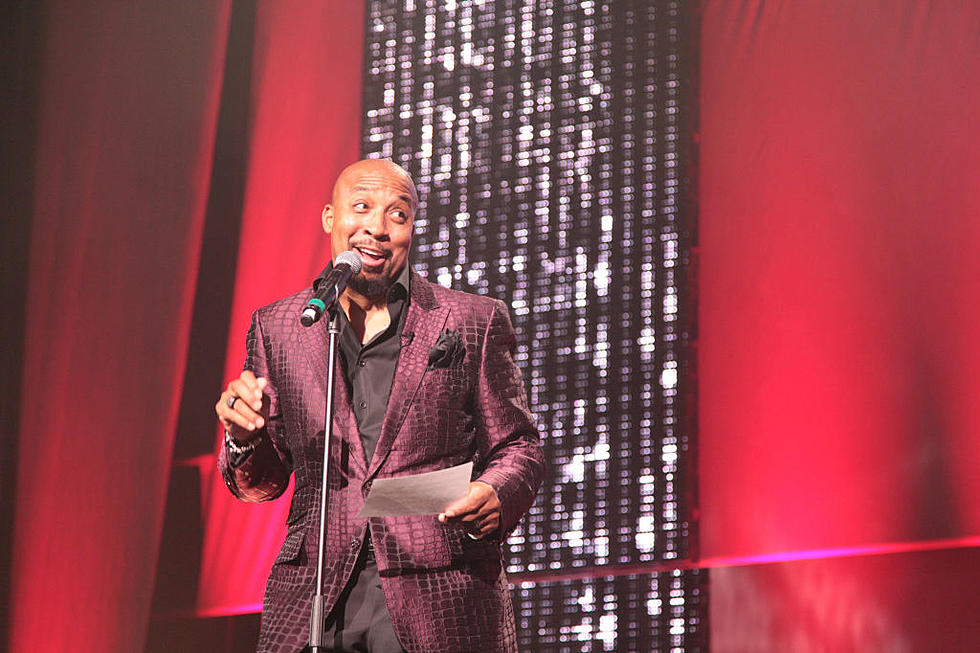 Here's How You Could Win Tickets to See Nephew Tommy Live in Killeen, Texas
Peter Larsen/Getty Images
You could say comedy is in his blood. Thomas "Nephew Tommy" Miles is one of America's top comedians, and the nephew of legendary comedian (and host of every other show) Steve Harvey. This October, he's bringing his act to Twice As Funny Comedy Lounge in Killeen, Texas, and we want to make sure you and a friend are there.
We've got 6 pairs of tickets to give to our B106 fam, and winning them is as easy as 1, 2, 3.
1 - Download the free B106 app.
2 - Tap the Nephew Tommy button.
3 - Use the app-exclusive entry form below to enter our digital drawing.
It's that easy! No need to be caller 10 or memorize a password. Just send us come contact info, and if it's drawn at random, we'll get in touch to let you know you've won a pair of tickets to see Nephew Tommy live Killeen.
You have until 11:59 PM on October 3, 2023 to enter.
Special thanks to Twice As Funny for hooking us up with these tickets. For more info on the Nephew Tommy shows October 6th, 7th, and 8th, and all the events coming up at the club, check out twiceasfunnycomedylounge.com.
Remember: You won't see the entry form below unless you have the free B106 app. Get it here, and good luck!