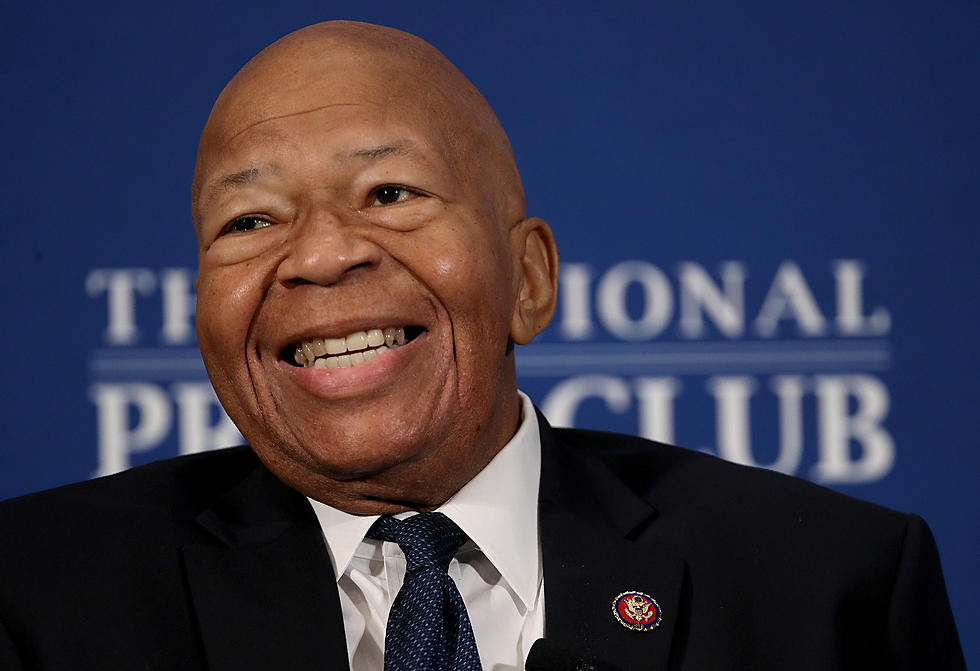 RIP: U.S. Congressman Elijah Cummings Dies At 68
Getty Images
America woke up to sad news this morning as longtime Maryland Congressman Elijah Cummings has died.
According to NBC News, Cummings passed away around 2:30 a.m. ET at Gilchrist Hospice Care, an affiliate of Baltimore's Johns Hopkins Hospital, his office said in a brief statement. He was 68 years old.
Cummings had served in Congress since 1996 representing Maryland's 7th Congressional District and most recently was at the center of the impeachment inquiry into President Donald Trump in his role as House Oversight Committee chairman.
The son of South Carolina sharecroppers, Cummings graduated with a bachelor's degree from Howard University, where he served as student government president, and also graduated from the University of Maryland School of Law.
His rise to political power began in Baltimore serving for 14 years in the Maryland House of Delegates and he became the first African American in Maryland history to be named Speaker Pro Tem.
Known by many on both sides as a man of his word and voice of reason, many including President Trump who he's been at odds with, have expressed their condolences on Cummings passing.
We also send our heartfelt condolences to the Cummings family.