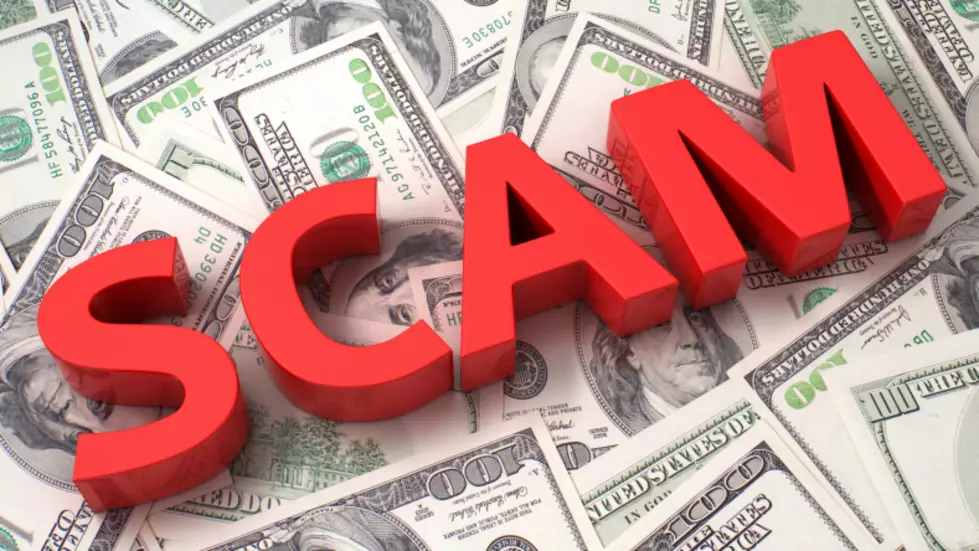 Scammers Are Coming Full Force After Winter Storm
TimArbaev
The scammers are still scamming!
As Central TX residents recover from the winter storm experts are advising them to be careful and watch out for scammers.
With the winter storm hitting hard and many recovering from the damages left behind scammers have found a way to get over. According to KXXV and the Better Business Bureau several residents have reported receiving phone calls and messages from unlicensed contractors that's looking to cash in.
The reports claim that these contractors are price gauging and finding anyway to take advantage.
Storm repairs aren't the only scams that's taking over the CTX. It's also being reported that residents are receiving text messages, emails and social media inboxes claiming that there are issues with their accounts.
In order to avoid being scammed residents are being encouraged to not give any information out before ensuring that it's a legit company. Do not text nor email personal information,
Be smart.