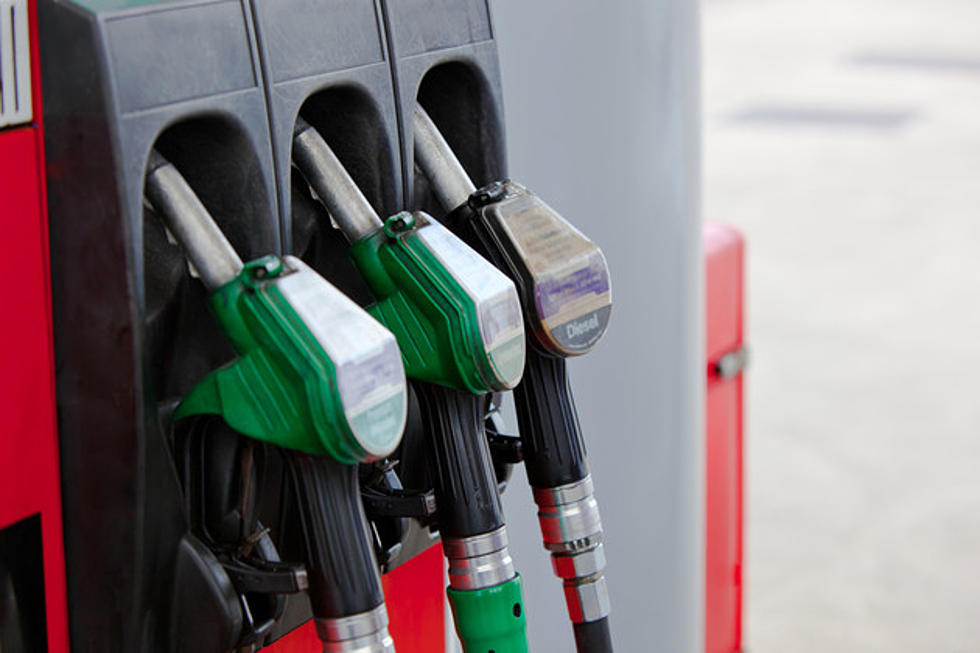 Temple Residents Protest Opening Of Neighborhood Gas Station
Wavebreakmedia Ltd
A local gas station wants to open up in south Temple at the intersection of Midway Drive and Hickory Road, where the City of Temple is considering rezoning for the new business. However, the planned convenience store is getting push-back from some of the folks who live in the area.  A petition to stop it from being built has been started.
According to one local resident who lives in the area, he only found out about it from a Facebook post that he saw.
According to Steve Patterson, "There was a post on the city of Temple City Watch Facebook page, the only people who got notification of any kind of construction were those that lived 200 feet from the site."
City documents show that there is supposed to be a public hearing on the zoning case on June 1, 2020.  You can keep up with information regarding this project and any public meetings concerning the rezoning at this website.
Are you a resident of that area? If so, are you opposed to the rezoning and the store's construction? Why or why not? Let us know in the comments.
Enter your number to get our free mobile app
Here are 50 of your favorite retail chains that no longer exist.