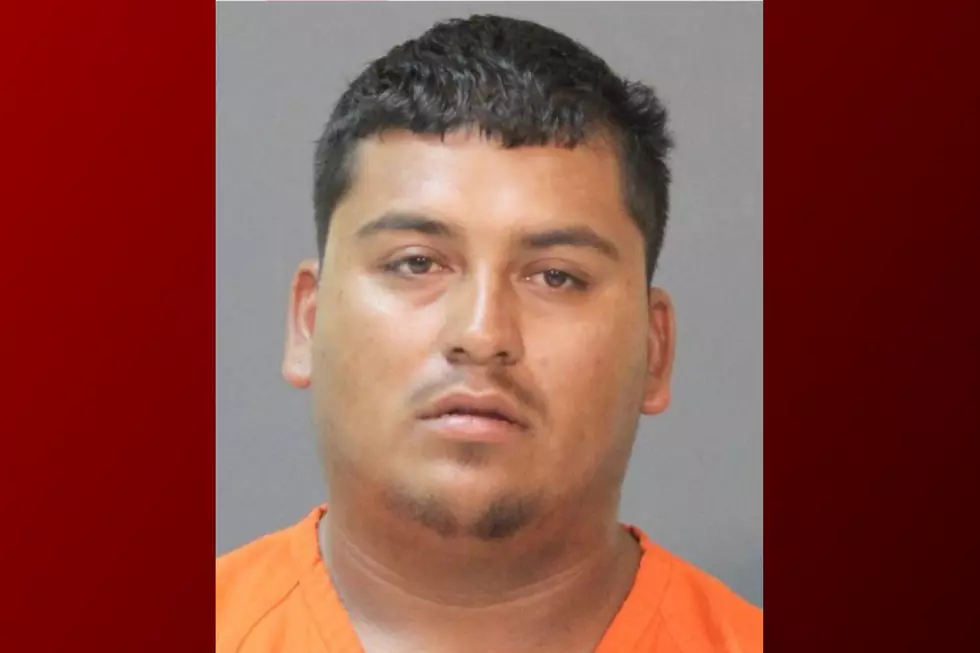 Texas Man Accused of Kidnapping Captured in Louisiana
Juan Saucedo - Lake Charles Police Department Photo
A Texas man suspect of kidnapping and sexually assaulting a woman has been arrested in Louisiana.
In a social media post, Sgt. J. Keenum with the Lake Charles Police Department stated that a woman called 911 from a Valero gas station in Lake Charles shortly before 2 AM Saturday after escaping from a man she said had kidnapped and assaulted her. When police arrived, they found 27-year-old Juan Saucedo in a rear parking lot adjacent to the Valero and took him into custody.
Police believe Saucedo, a resident of Liberty, Texas, kidnapped the woman early Saturday morning. He's been charged with kidnapping, and his bond was set at $100,000.
Detectives with both the Lake Charles Police Department and the Liberty County Sheriff's Office are investigating.