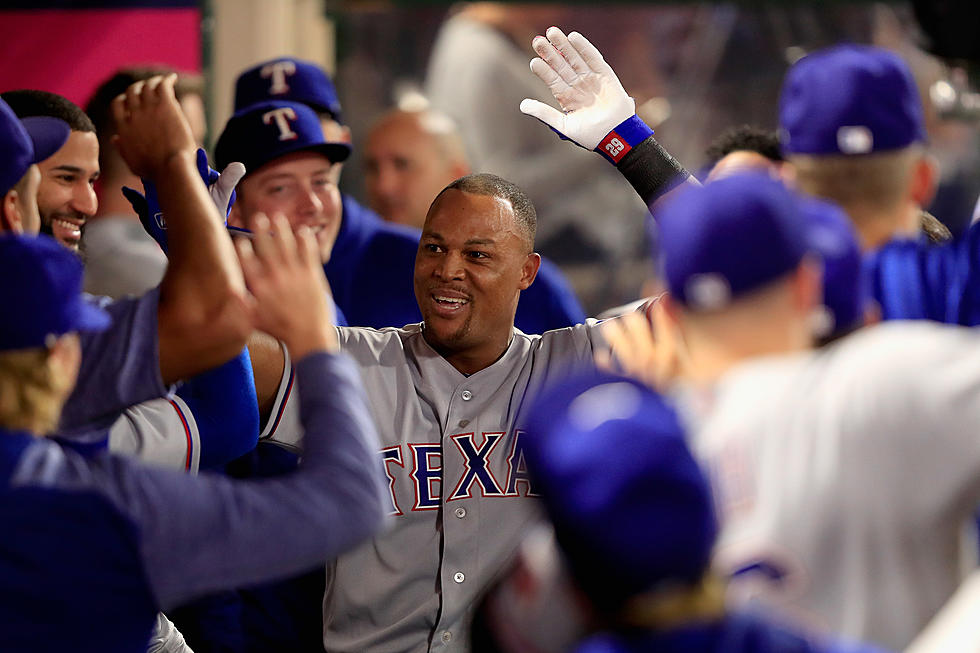 Texas' Top 15 Pro Athletes from the Past 25 Years in No Particular Order
Getty Images
These are, in my opinion, the Top 15 Professional athletes from the past 25 years.
Did I miss someone?
Of course, we'll start with the Cowboys (of course we will) and go from there...
You can't forget about the dynasty the San Antonio Spurs had that started in the late 90s and came into the 200s as an NBA Powerhouse.
What about that 2011 Dallas Mavericks team that gave Dallas their first-ever NBA Championship under the leadership of Dirk Nowitski.
I would be foolish not to mention those Houston Rockets teams that repeated as NBA Champions in the mid-90s, (I did say past 25 years right?)
Here are my top 15...
Texas' Top 15 Pro Athletes from the Past 25 Years in No Particular Order
Dogs Being Trained to Detect COVID-19