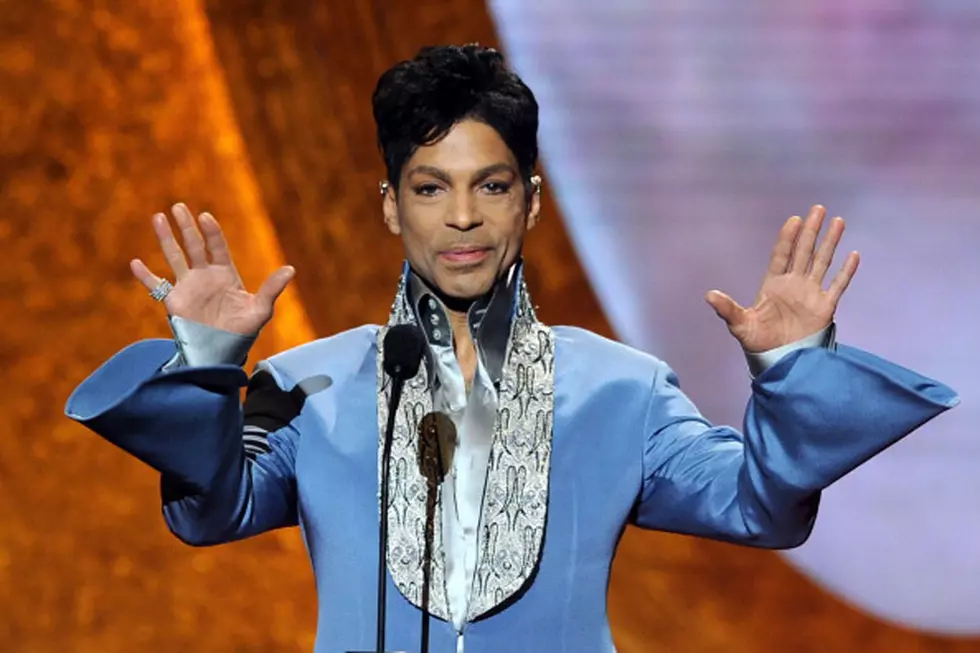 The Tribute – Remembering Prince Through The Years
Kevin Winter, Getty Images
Pop superstar Prince Rogers Nelson was found dead in his Minnesota home April 21, 2016 at the age of 57. Today, on the one year anniversary of his death, we remember the icon through the years! Check out his performances, photos interviews and more!
Prince Reveals His Favorite Song, Why He Doesn't Have A Cell Phone & More
Credit bob smith via Youtube
Prince's First Wife Mayte Garcia On the Star We Didn't Know
Credit: Wall Street Journal via Youtube
Prince Performs "Purple Rain" During Downpour | Super Bowl XLI Halftime Show
Prince - Rock & Roll Hall of Fame induction 2004
Credit: Florian Y. via Youtube
Credit: EntityRocknRolla1 via Youtube
Prince Let's Go Crazy ⁄ Kiss in Arsenio Hall Show, 1991
Credit: Роберт Олиридж via Youtube
Eric Benét - Amazing Experience Meeting Prince
Credit: 247HH.COM via Youtube
Rock n Roll Hall Of Fame 2004 - Opening Act
Credit: Thomas Evans via Youtube
Here are some other articles you might enjoy!
Listen to Yasmin Young weekdays from 10a - 2p inside the "The AllThatYaz Show" on B106!!